Bigg Boss Kannada 2020: Winners List of All Seasons – 1, 2, 3, 4, 5, 6,7
Bigg Boss Kannada has become the number one show in south India. Check out the list of BB Kannada winners of all seasons.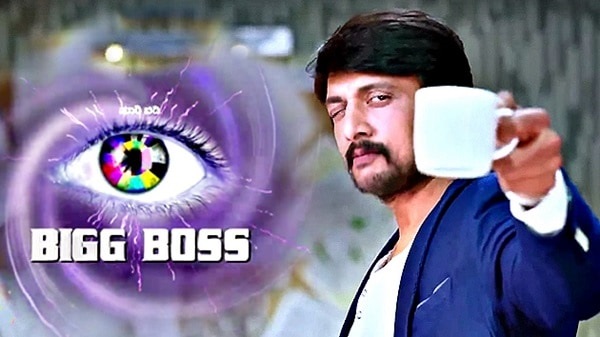 Similar to Bigg Bosss Hindi, Tamil or Telugu, Bigg Boss Kannada has also become one of the most popular TV reality show in South India. The Kannada version of the Bigg Boss broadcasts on Colors Kannada. Polls Revealed Bigg Boss Kannada Season 7 Winner Name
Produced by Endemol, the first two seasons of Bigg Boss Kannada was shot in Lonavala, Pune, where the sets of Bigg Boss Hindi usually takes place. Later, a house was built exclusively for the Kannada version of the show at Innovative Film City in Bengaluru, Karnataka. Bigg Boss Hindi All Seasons Winners 
The first show premiered in 2013 and was hosted by the South Indian actor, Kiccha Sudeep and he has been the host for all the seasons. The seventh season of Bigg Boss Kannada will soon go on air on Colors Kannada.
The host Kiccha Sudeep has already shot the first promo of the Bigg Boss Kannada 7 in the Innovative film city, Bidadi on September 11. The new season, unlike the previous seasons, will only consist of celebrities. After having the celebrities and commoners under the same roof in the previous season, the makers are set to make some major changes in the format.
As Bigg Boss Kannada 7 is all set to go on air on October 20, let's take a look at the winners of all season of Bigg Boss Kannada.
Bigg Boss Kannada: Winners List of All Seasons – 1, 2, 3, 4, 5, 6,7
Season 1 (2013)  Winner — Vijay Raghavendra
Vijay is the son of producer S. A. Chinne Gowda. Vijay started to act in films featuring his uncle Rajkumar in the lead. Later, he underwent formal training in acting at Chennai after working in eight films as a child artist. Vijay Raghavendra won the "Karnataka State Film Award for Best Actor."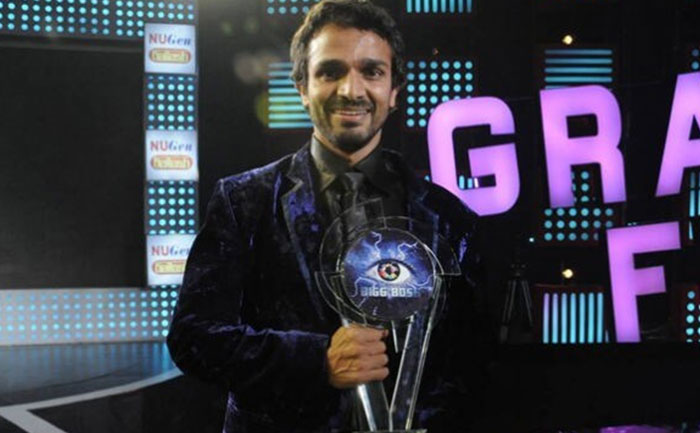 Season 2 (2014) Winner  — Akul Balaji
Akul Balaji is an Indian film actor, television host, and dancer who has worked in both Kannada and Telugu languages. He won "The most popular anchor award" by Big FM Big TV in 2010.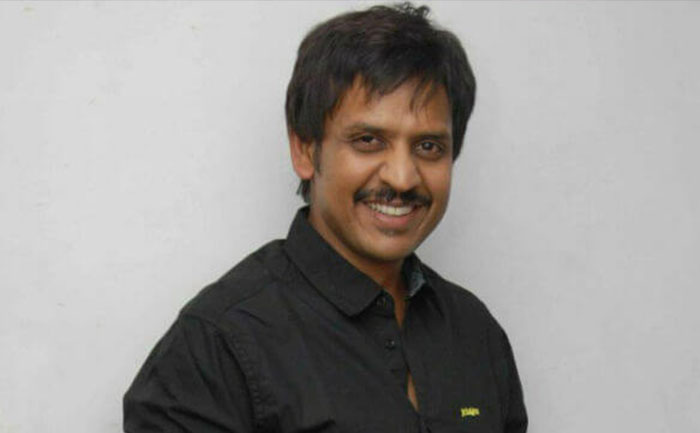 Season 3 (2015-16) Winner — Shruti
Girija who is known by her screen name Shruti, is an Indian actress, television personality and politician. Currently, she is a chief secretary of the Bharatiya Janata Party's women's wing in its Karnataka cadre.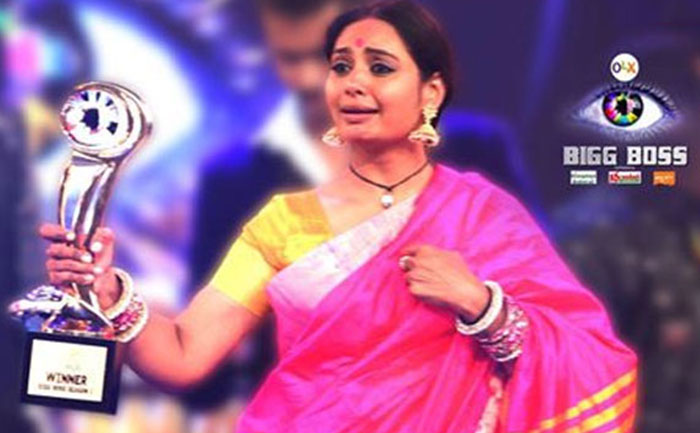 Season 4 (2016-17) Winner — Pratham
Pratham, known popularly as Olle Huduga Pratham, is a director and is known for his work in the Kannada cinema.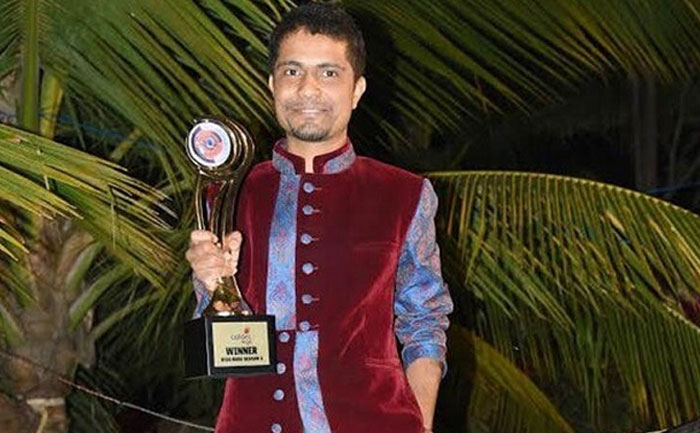 Season 5 (2017-18)  Winner  — Chandan Shetty
Chandan is a singer and is known for singing in the Kannada language. He entered the music industry in 2012 as lyricist and assistant music director for the movie Alemar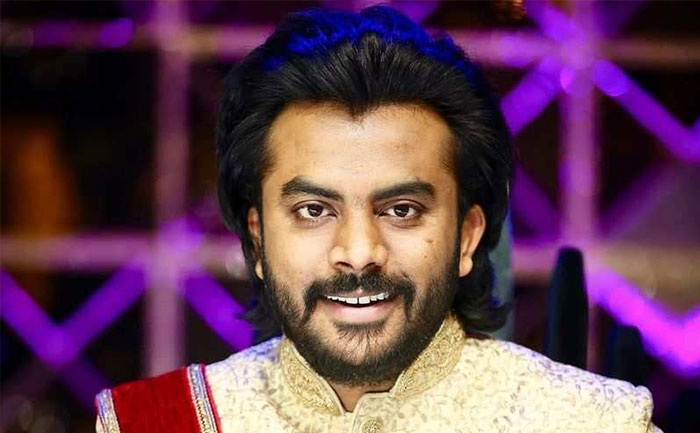 Season 6 (2018-19) Winner — Shashi
Shashi is a farmer by occupation and entered the show as a common man.  He is also interested in folk dance and theatre.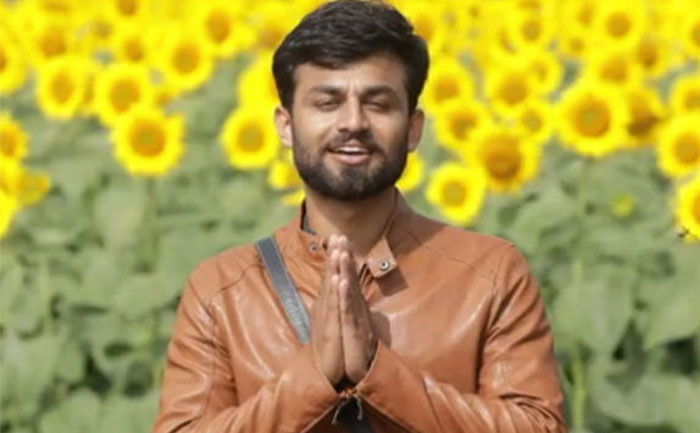 These are winners of all seasons of Bigg Boss Kannada. Let's see who will win the title of Bigg Boss Kannada season 7.
Season 7 (2019-2020) Winner Shine Shetty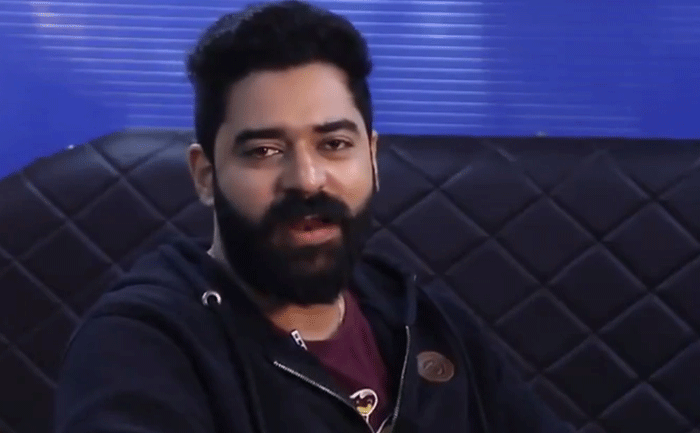 According to polls, Shine Shetty will emerge as the winner of Bigg Boss Kannada season 7.
ALSO READ: Bigg Boss Kannada 7: Host Kiccha Sudeep Looks Elegant In First Promo Shoot