The Ultimate Bigg Boss Quiz To Test Your Knowledge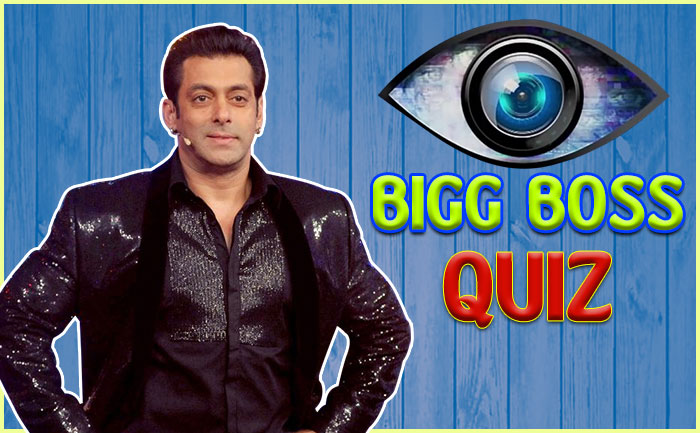 Superstar Salman Khan is all set to host Bigg Boss 13. The controversial reality show is one of the most loved and awaited shows of Indian television. It boasts of a humongous fan following too. The latest season is all set to go on air from September 29.
Bigg Boss is filled with fun, controversies and even romance and creates a buzz each time it goes on air. Fans love to follow each episode religiously and later discuss the pros and cons. There are some who consider that they know everything about Bigg Boss and showoff in public as the biggest fan of Bigg Boss.
Here are 10 toughest questions about Salman Khan's Bigg Boss for Die Hard fans:
This is a timed quiz. You will be given 15 seconds per question. Are you ready?
15