Bigg Boss Tamil 3: Saravanan Apologises For Comment on Groping Women
Actor Saravanan, opens about molesting women in the buses during his college days.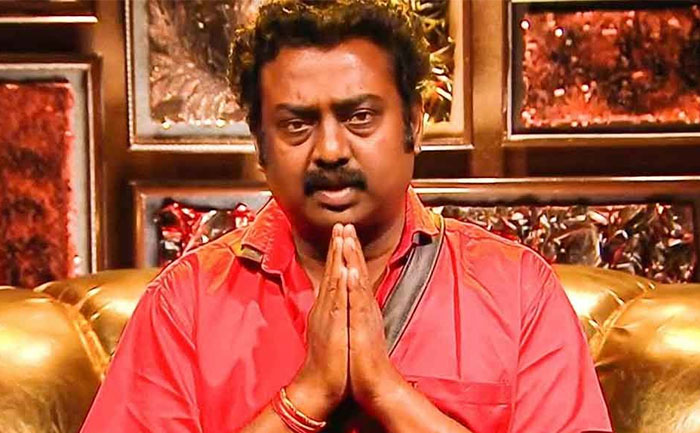 Bigg Boss Tamil season 3 contestant Saravanan, in the latest episode has confessed that he molested women in his college days. Kamal Hassan, the host of the show, was discussing the obstruction faced while travelling in public transport and that's when Saravanan said that he had molested and groped women in his college days.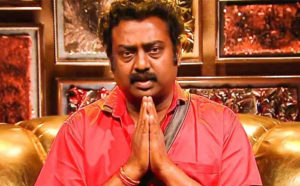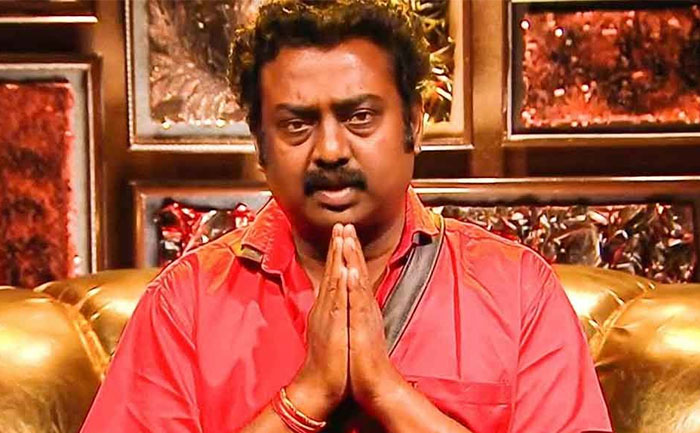 "It was long back when I was in college Saravana disclosed while Kamal Hassan laughed over it and the audience gave a loud cheer and applauded over it which created a controversy on the internet. The people are filled with anger and are posting angry comments towards the show as well as Saravanan. 
Although in yesterday's episode, Saravanan was called in the confession room to apologize to the people for his insensitive comment.
Saravanan said, "I couldn't complete the sentence the other day. What I did was as a youngster (molesting women in Government buses) was wrong. Had there been no interruption, I would've conveyed the same message. Beyond this show, I've openly been admitting all my mistakes and advising youngsters not to follow anything which I did in my life."
Saravanan also apologized for hurting the sentiments of the people especially the women who go through these difficulties on a daily basis.
The inappropriate behaviour by Saravanan and Kamal Hassan disturbed a lot of people on the internet. Later, the spokesperson of the host Kamal Hassan said that his reaction to Saravanan's statement was on the show was sarcastic.
Also Read: Bigg Boss Tamil 3 Contestant Admits He Used To Molest Women On Bus Rides