Bihar Farmer Finds Rs. 52 Crores Deposited In His Pension Account
Bihar Farmer Gets Rs. 52 Crores Wrongly Deposited In Account; Asks Govt If He Can Keep Some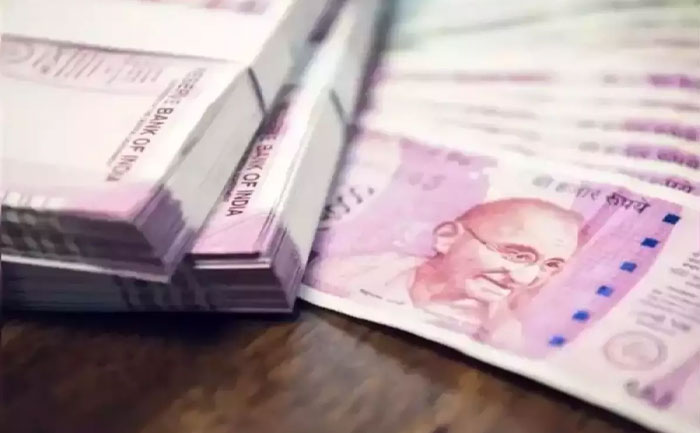 It's Raining Crores In Bihar! In another case of money being erroneously transferred into a bank account. Now a Bihar farmer Ram Bahadur Shah discovers he has received Rs 52 crores in his pension account. He appeals to the government to let him keep some. It would help him live comfortably for the remainder of his life.
Ram Bahadur Shah, hails from a village under the Katihar police station area in the Muzaffarpur district. A Customer Service Point (CSP) official told him that he had more than Rs 52 crore credited to his pension account.  Both the man and the officer were shell shocked at the discovery.
Ram Bahadur said, "We were shocked to hear this and wondered where the amount had come from. We have spent our lives farming. I only appeal to the government to give us some of this amount so that we can spend the rest of our lives smoothly."
Sub-Inspector Manoj Pander, Katra police station, said, that the police is investigating the matter.
This is not the first time that a large amount of money was transferred to random people's accounts in Bihar. Earlier, two school students in the state's Katihar district woke up to find over Rs 900 crore in their accounts. Another case was reported from Bihar's Khagaria where a resident received Rs 1.61 lakh in his account. He later refused to let go of the money saying it was sent by Prime Minister Narendra Modi as financial aid.
Also Read: COVID-19: Bihar Extends Lockdown For A Week Till 1st June