Bihar: Police arrests 9 boys for beating school girls, who resisted sexual assault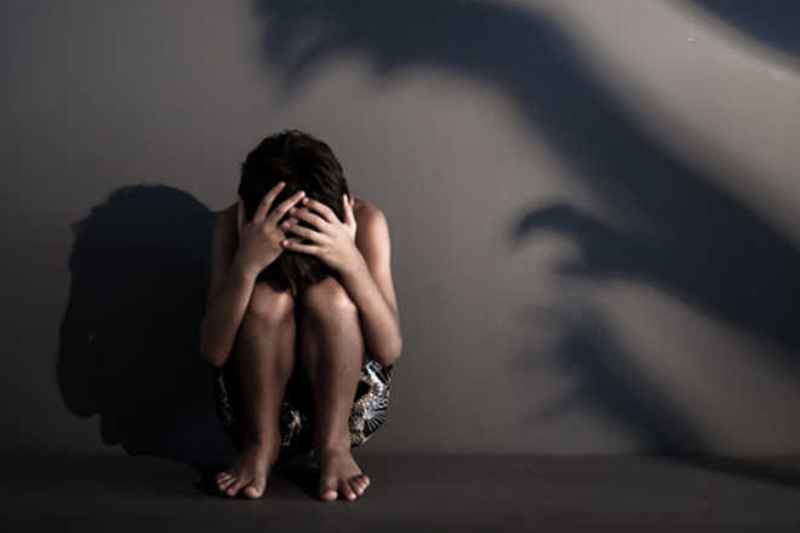 The Bihar Police have arrested nine accused including a minor for beating up over 30 girl students in a government school in Supaul district after they resisted sexual advances. The mob had entered into their residential school in Triveniganj — located 250 km from state capital Patna.
The police had earlier detained 3 accused, and today arrested six others — all were named in the complaint filed. Most of the accused are minors, officials are busy identifying their ages. Following the incident, the girls were admitted to the local hospital. Amongst 26 girls have been released from the hospital, the police said.
The incident took place on Saturday when girls caught boys sneaking into the Kasturba Residential School, a government institution for girls, and asked them to leave. But, they started misbehaving with the girls. According to eyewitnesses, girls also beat boys in self-defence.
According to the report, hours later, the boys came back along with their parents and relatives and barged into the school, police said. Later, the mob surrounded the girls school campus and attacked frightened girls and teachers while the school had no security guard.
According to the police complaint, despite, the school principal had requested to remain calm, the mob beat girls and teachers.
The warden of the school quoted by ZEE TV as saying, "During the period when the girls were playing, the men who had used obscene language started beating up the girls who had objected to them. During that time other girls who came forward to stop the miscreants were also beaten up."
Following the attack, opposition leader Tejashwi Yadav had condemned the government in strongest terms. He took Twitter to and said, Chief Minister Nitish Kumar has "totally surrendered himself in the hands of goons & Deputy CM is begging mercy to hardened criminals".
While hearing a matter on counselling and aid provided to victims of child sexual abuse, the Supreme Court has expressed its concerns on the attack over 30 schoolgirls in Bihar's Supaul district. The Court asked, "How could you treat children like this?"
Also read: Bihar: At least 40 female students beaten up by anti-social elements, hospitalized