Saina Nehwal confirms her marriage with Parupalli Kashyap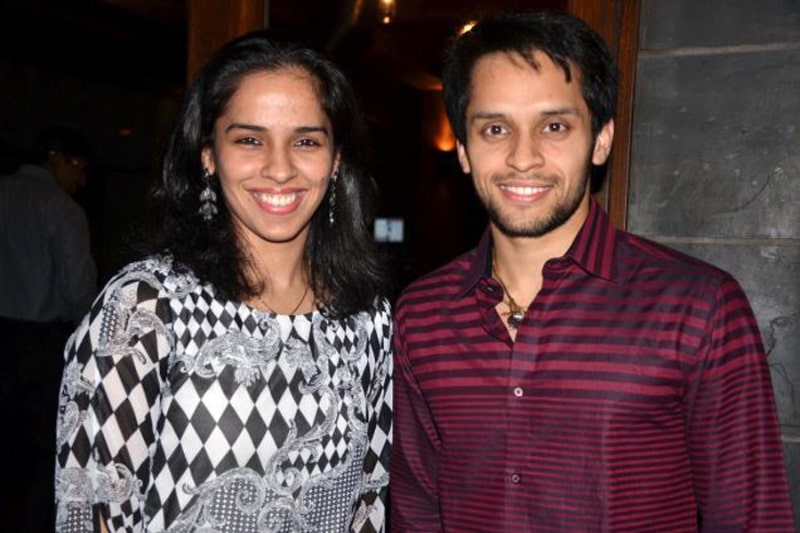 Indian badminton stars Saina Nehwal and Parupalli Kashyap are all set to tie the knot in December after the former confirmed it. There have been reports that were doing the rounds that the two might get married soon and all of them were asserted after Nehwal confirmed the marriage while speaking to The Times of India.
Both Kashyap and Nehwal have been training under Pulella Gopichand since 2005 and have been reportedly dating each other since the last 10 years. Despite the emergence of talks about their relationship in the media, both of them have always maintained silence over the fact.
Also read: Saina Nehwal and Parupalli Kashyap to tie the knot in December: Reports
The wedding between the two is scheduled to be held on December 16, 2018.
"In the competitive world that we live in, it is difficult to get close to someone. But somehow we both found it easy to talk to each other," Nehwal said, as quoted by The Times of India.
The 28-year old Nehwal said that she and Kashyap started dating way back in 2007 but had held back on marriage as they both wanted to focus on their respective careers.
Nehwal also clarified the fact that she didn't have to inform her parents about this relationship separately as they had guessed it already.
Also read: Shraddha Kapoor shares her first look of Saina Nehwal biopic
She said, " I didn't have to tell them. We used to be together most of the time and my parents also travelled with me, so they understood who I was close to."
Nehwal put up a bronze-medal winning performance at the Asian Games in Indonesia which concluded last month.