Bihar: At least 40 female students beaten up by anti-social elements, hospitalized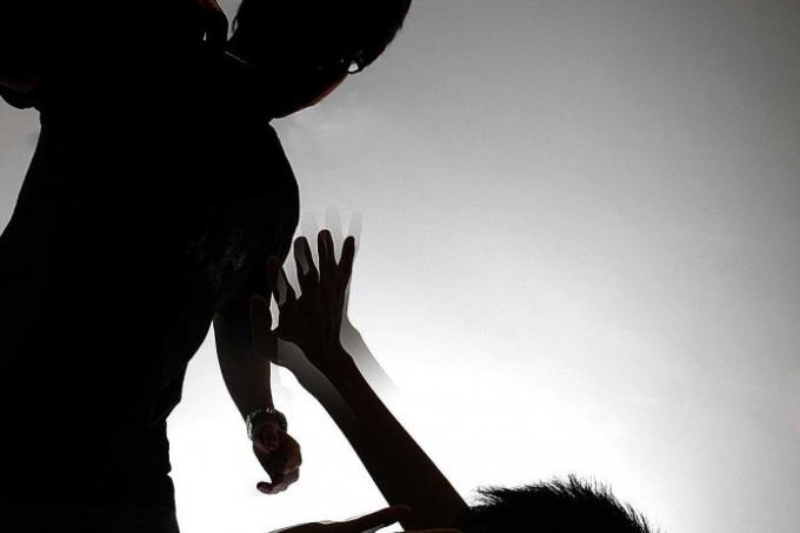 Raising voice against harassment, eve teasing and lewd comments seem to have cost heavily to female students in Bihar. At least 40 female students were beaten up and critically injured in Supaul district of Bihar when they objected harassment and lewd comments perpetrated by anti-social elements.
According to the ZEE TV report, all the injured female students have been admitted to the Referral Hospital Triveniganj by the district administration officials. The hospital authorities have declared that they are out of danger and in a stable condition. However, the girls are still undergoing treatment.
The female student of Kasturba Gandhi School in Daparkha village of Triveniganj has alleged that the men believed to have a link with anti-social activities. They also said, accused lived near the school and used to eve tease them when they objected to their actions they entered the school and beaten up the girls and left them injured.
The warden of the school quoted by ZEE TV as saying, "During the period when the girls were playing the men, who had used obscene language, started beating up the girls who had objected to them. During this time other girls who came forward to stop the miscreants were also beaten up."
The District Administration and Tiveniganj Police claimed to have examined the case and assured for legal help. The incident of Bihar female student was taken seriously by the District Magistrate (DM) Baidyanath Yadav.  He has ordered that an FIR should be filed against all the accused.  The Police have launched a search operation to trace and arrest the accused in this case.
Also read: Gujarat: After protest over rape, migrant workers from UP, Bihar leave state