Bird Flu: Russia Reports World's First Case of Human Transmission
Russia Detects World's 1st Case of H5N8 Avian Flu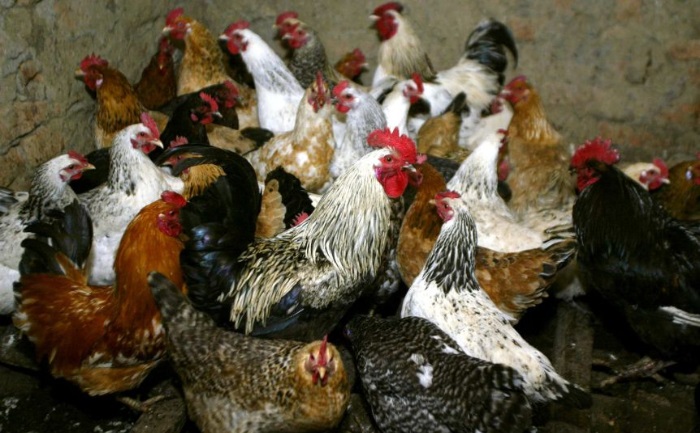 Outbreaks of the H5N8 strain have been reported in Russia, China, Europe and other countries. But its spread was limited to poultry only. Russia has reported the worlds first case of human transmission of the Bird Flu. On February 20 it has notified the WHO that scientists have detected human transmission of the H5N8 strain of bird flu.
As reported by Anna Popova, the head of Russia's health executive body Rospotrebnadzor on television. The Vektor laboratory's scientists had isolated the strain's genetic material from seven workers at a poultry farm in southern Russia. This is a place where an outbreak was recorded among the birds in December. She further added, There was no sign of transmission between humans so far.
"Information about the world's first case of transmission of the avian flu (H5N8) to humans has already been sent to the World Health Organisation. The discovery of these mutations when the virus has not still acquired an ability to transmit from human to human gives us all, the entire world, time to prepare for possible mutations and react in an adequate and timely fashion" Popova said, AFP reported.
Siberia's Vector Institute said on Saturday it would start developing human tests and a vaccine against H5N8
A spokesperson of the WHO said that the people infected were "asymptomatic". Also that there were no further cases of transmission among humans being reported.
Also Read: Bird Flu: Maharashtra 8th State To Confirm Avian Flu, 800 Chickens Dead