BJP lawmaker Surendra Singh: Hindu will shift to minority, have at least five children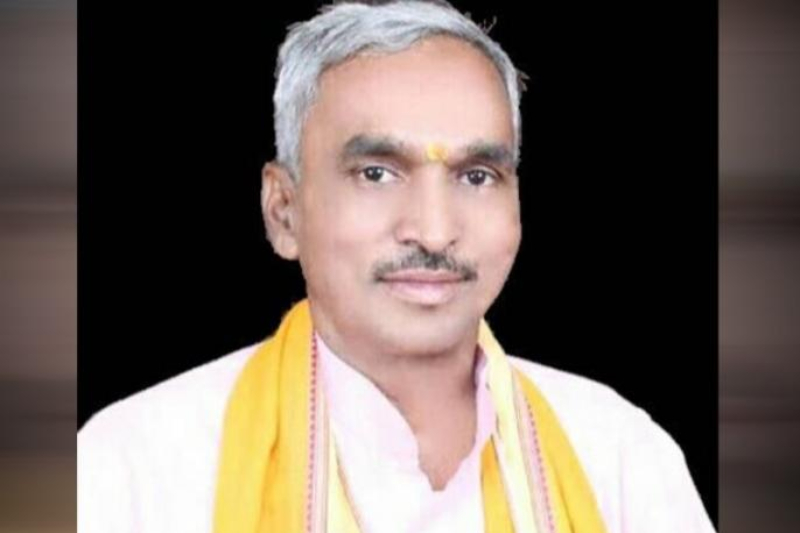 If you are a comedian, anywhere in the world it gets difficult to get good content every time. If you are operating from India, a hilarious content is just on a fingertip away. New and then our chosen leaders never seem to fail to enlighten us with their high intellect, whether they are from Congress, BJP or any regional party.
The outcome is the same, no brains just games.
India is already suffering from population imbalance, social imbalance and economic imbalance and the only solution to counter this is to have Hindu couples add five children in the Hindu community, as according to controversial Uttar Pradesh MLA Surendra Singh 'Hindu community' is shifting to become a minority community.
He later went on to add, "Hindus should have at least five children. Two for the man, two for the woman and one surplus. Giving birth to a child is 'prasad' (gift) from God. India can become strong when Hindus are strong. When Hindu is weak, India is weak."
Also Read:  Conman tricks senior citizen to give her bank OTP, steals Rs 1.28 lakhs
According to him, the Hindu community should be concerned that they will become a minority if there is 'no balance in population control' and have more children. "Hindus will be a minority, not due to terrorists but due to themselves," he said. Singh's statements have often put the state's ruling BJP in an embarrassing spot. After the Kairana Lok Sabha and Noorpur assembly by-polls earlier this year, he blamed ministers in the Yogi Adityanath government for the party's humiliating defeat in both places.
"The BJP government has not been able to give a transparent government," the MLA had said. He had also advocated the view of senior JD(U) leader K C Tyagi that the reason BJP lost in the by-elections is that of rising prices of petrol and diesel. Before that, Singh had said the 2019 Lok Sabha elections would be an 'Islam vs Bhagwa' battle.