BJP leader gets arrested of allegedly raping a woman in Varanasi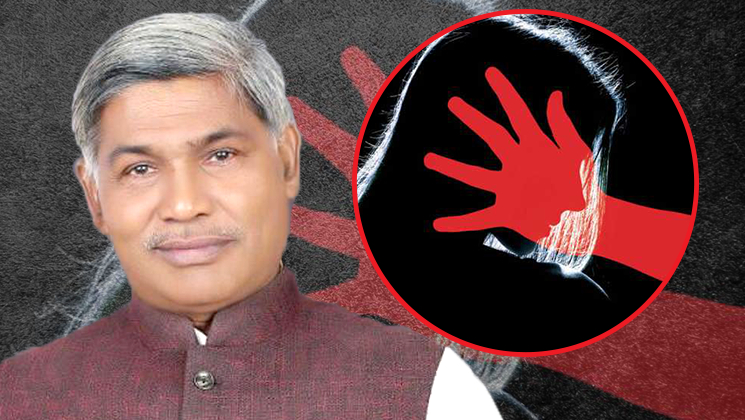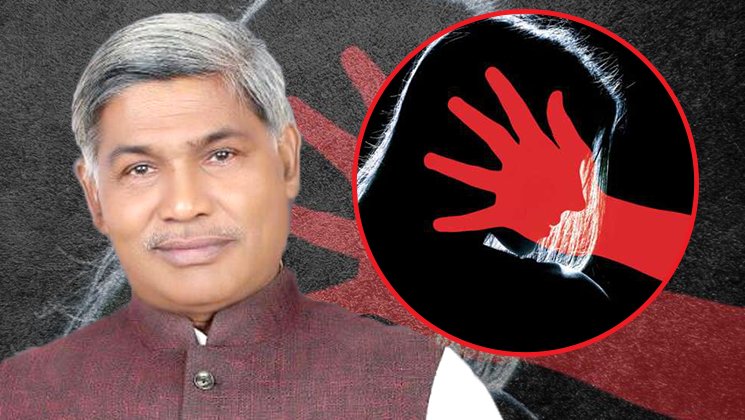 A local BJP leader has been arrested in Varanasi for raping a woman in a lodge on Tuesday, Police said.
The said incident took place when the leader Kanhaiya Lal Mishra, the former President of BJP's Bhadohi district unit, at a lodge in Englishia Line, called the 32-year old woman by saying that he will set up a meeting a with a government officer for a job. The woman who was in touch with Kanhaiya on phone for a couple of months then agreed to go to the lodge for the meeting.
The women said that when she entered the room, Lal sexually assaulted her.
The police were quick to reach the location after the women raised an alarm and drew other guests' attention.
A police officer said, "She resisted and raised an alarm which drew other guests at the lodge to outside Mishra's room. She dialled the emergency police response system and the others informed Sigra police".
Mishra has been booked under relevant sections of the Indian Penal Code following the complaint of the 32-year old.
The women have been sent for medical examination.