Body confidence ambassador 'Winnie Harlow' scores a major win as the new global face of Tommy Hilfiger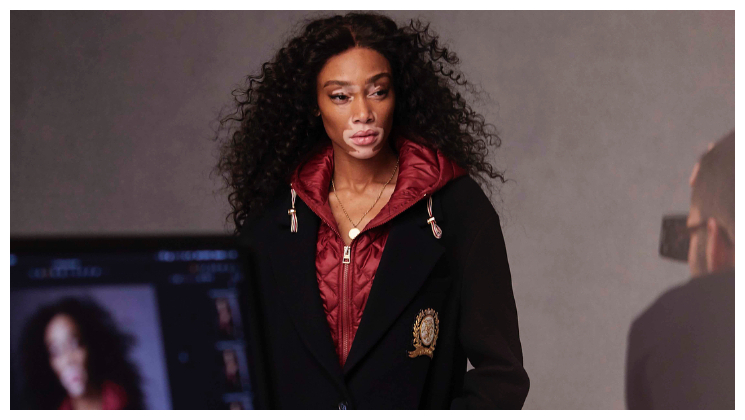 Beauty lies in the eye of the beholder and in case of Winnie Harlow this quote is just proved right. She recently called out a newspaper for tagging her a "Vitiligo sufferer", saying, Do you see me suffering? The only things I'm suffering from are your headlines and the closed minds of humans who have locked into their minds when there are multiple standards of beauty."
Growing up in Etobicoke, on the western periphery of Toronto, Winnie faced her fair share of bullying, with her peers calling her nasty names and, on some occasions, being physically abusive. She was just sixteen years old at the time, to consider modeling.
Now Activist Winnie Harlow has been named the new global brand ambassador for Tommy Hilfiger women's for fall. She is the icon of tomorrow, captivating her audience with her powerful drive and inner fire," said Tommy Hilfiger.
Thankfully, Winnie found an abiding strength within herself to carry on, and now she's changing the world's perception of what it means to be truly beautiful.
Picture Credits: Instagram