Assembly election results show BJP isn't invincible: Omar Abdullah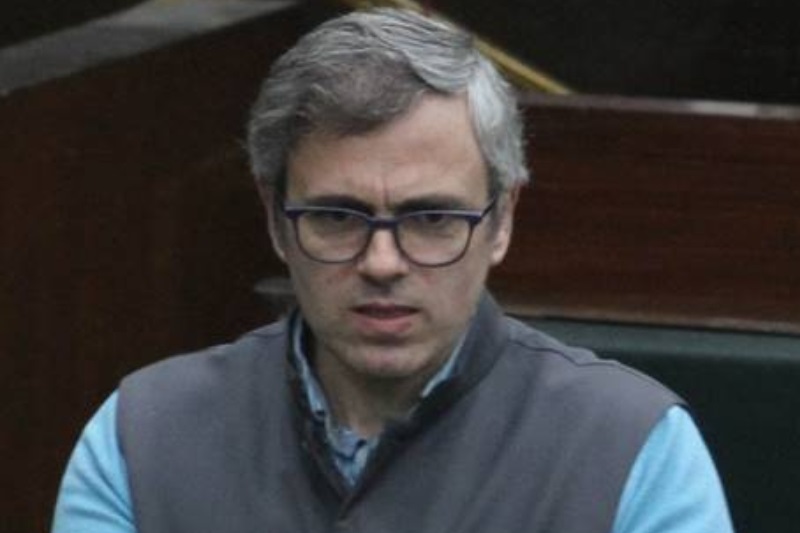 The recent debacle in the state Assembly polls for BJP has sparked hope among the opposition that even after a resounding victory in 2014, it is still beatable. National Conference leader Omar Abdullah said the 'anger' among the people for various reasons has given this result and it showed that BJP isn't invincible.
Taking a dig at Narendra Modi and Amit Shah, Omar Abdullah said that it's not impossible to beat the BJP. "We now know that it is not impossible to beat the BJP. Everything they were known for, from Shah's great management, money power and Modi's capability to galvanise masses has come a cropper," he said.
According to Abdullah, Prime Minister Narendra Modi should listen more and talk less. "Modi ji talks a great deal, which is not wrong, but people who talk more, listen less. The prime minister does not listen as much as he should. Otherwise, the mass anger due to agrarian distress, demonetisation or rising fuel prices among others will not have led to humiliation for the BJP in the assembly polls," Abdullah said at an event in Delhi.
Abdullah also had a lot of praise from Congress president Rahul Gandhi for snatching three important states — Madhya Pradesh, Rajasthan and Chhattisgarh — from the clutches of the saffron party. "The general notion that the PM is a powerful speaker and party president Amit Shah is a master strategist and both have a magic wand and will always lead the BJP to victory, has been dispelled by the poll results. We know now that (Congress chief) Rahul Gandhi can lead the Congress to victory," he said.
The National Conference leader said that the political mood in the country has undergone a change and it won't be easy for BJP to revive it before the General Elections 2019. "The winds of change have begun, the atmosphere has altered. And it is not in the BJP's favour anymore," he said.
Omar Abdullah also said that Rahul Gandhi should be given the credit for Congress' success particularly after he faced a lot of flak for the party's poor performance in the past elections.
ALSO READ: Madhya Pradesh Assembly election 2018: Congress emerges as single largest party