Black Widow aka Scarlet Johansson had a different storyline in Avengers: Endgame
Anthony Russo, one of the directors of Avengers: Endgame says that Black Widow's job was different in the early script of the movie.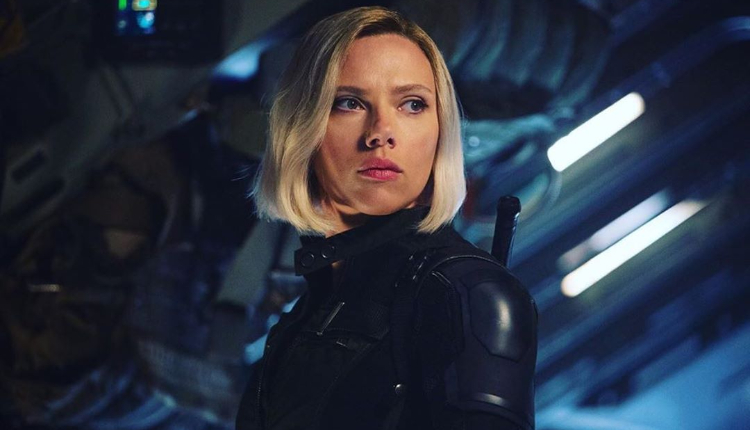 Did you know Scarlet Johansson aka Natasha Romanoff aka Black Widow had a different storyline in Avengers: Endgame? Yes, it's true and has been revealed by Anthony Russo. Earlier when the movie was in the early stages of development, Black Widow was to be shown as taking care of many children that became orphans due to Thanos's attack.
Anthony Russo said in an interview, "One thing that we talked about a lot and I thought was really profound, but it was almost too large of an idea for us to wrangle, but we did try for a while – is just the idea that one quarter of all children have no parents. Assuming you started with two parents. So that's a lot of global orphans. Just the staggering number of that. I believe at one point really early in development, Black Widow was actually leading the organization in D.C. that was in charge of orphans, basically. That was what she was heading up five years later. But yes, it's fascinating when you start running it down."
In Avengers: Endgame, we see Natasha saying that she has a team that is her family now. While going to have the Soul stone, we see her sacrificing herself so that Clint Barton can get the stone. In the movie we see Natasha trying her to reunite everyone and save the universe from Thanos.
Her death has upset her fans but in Black Widow standalone movie, we might get to know about her story.
For more updates on this, stay tuned to our space.
Also Read: Robert Downey Jr Shares Throwback Picture Of Lunch Party Hosted For Women Of MCU