BLACKPINK's Lisa swindled 1 billion KRW by former BLACKPINK's manager
YG Entertainment Confirms BLACKPINK's Lisa Was Scammed 1 billion KRW By Former Manager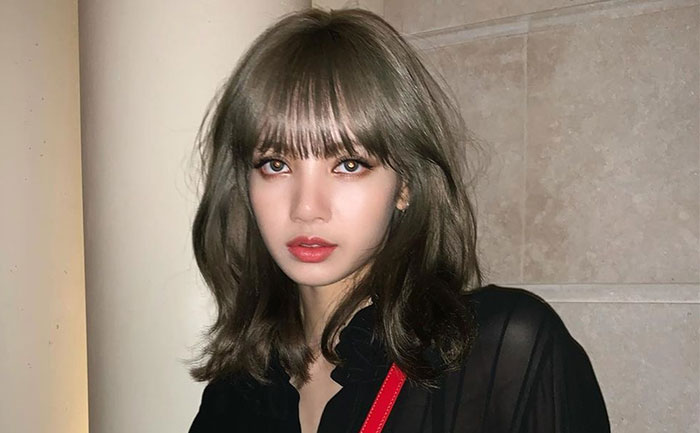 BLACKPINK Lisa's former manager stole 1 billion KRW ($817,661 USD) from her through fraud. The ex-manager of BLACKPINK wasted it all on gambling. Reportedly he is no longer employed at YG Entertainment and has settled his resignation from the company.
According to an exclusive report from Market News, Lisa's former manager "A" had been with her since her debut in 2016 with BLACKPINK. She completely trusted the manager who was a known name within YG Entertainment. "A" took advantage of this trust and friendship. He told Lisa that he is investing her money in real estate. The truth was he wasted it all on gambling.
The report further adds,  Since Lisa is a foreigner, she was very vulnerable in a foreign country. It is quite unfortunate that such things like this are happening in the industry. It can damage the image of Korean management.
YG Entertainment has released its statement regarding BLACKPINK Lisa being scammed by a former manager. They confirmed Lisa was a victim of the scam, and also revealed how she will be getting her money back. An amicable settlement has been done. "A" has agreed to reimburse some of the money he stole, and the rest of the money will be paid back through a repayment plan.
They even apologized for causing concerns to fans who love Lisa. Also promised that measures are being taken to prevent such an unfortunate event from happening again.
Also Read: YG Entertainment Announce BlackPink Member's-Rose, Lisa and Jisoo To Release Their Solo Tracks