Bloodbath on Dalal Street: Sensex falls over 1000 points only to settle at 280 points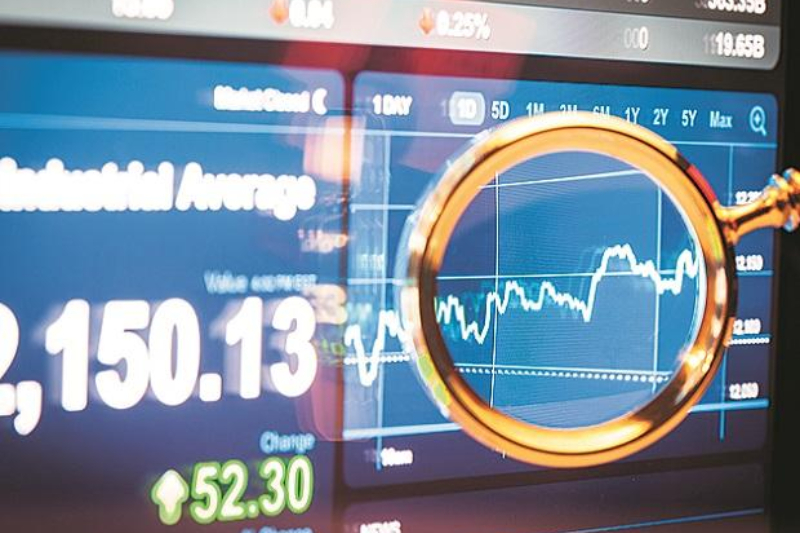 The domestic stock markets had a drastic fall during Friday's trading session. BSE benchmark index Sensex plunged to almost 1,000 points to hit an intraday low of 35,993, dragged by a heavy selloff in shares of banking and financial services.
Since 28 June 2018, for the first time, the Sensex has slipped below the 36,000 mark for the first time since June 28.
The NSE Nifty50 tumbled over 280 points to touch 10,886, a level last seen on July 10. Analysts said that there were panic selling in non-banking financial companies amid fears of outflows led to the sharp fall.
However, the indices, recovered some ground in late afternoon deals. At 2:33 pm, the Sensex was trading at 640 points lower at 36,480, while the Nifty was down 202 points at 11,031.
Major losers of the day werYes Bank, Dewan Housing Finance Corporation Ltd (DHFL), SBI, UPL, Bajaj Finance and Tech Mahindra. Yes Bank, which was the top laggard on both benchmark indices, decilined 34 per cent. Losses in Yes Bank started trickling in after the Reserve Bank of India (RBI) asked its managing director and CEO Rana Kapoor to step down after an extended term till January 31, 2019.
According to analysts, shares in non-banking financial companies, especially housing finance companies, triggered a panic selloff in the sector.
Taking cue from the Wall Street which scored all-time high on Friday, other Asian markets were positive too but it failed to rub on Indian Sensex.
Also read: Government and oil companies get richer as oil prices go higher