BMC: Institutional Isolation compulsory for 50 plus COVID-19 patients
Mumbai: BMC Makes Institutional Quarantine Compulsory for Covid-19 Patients Above 50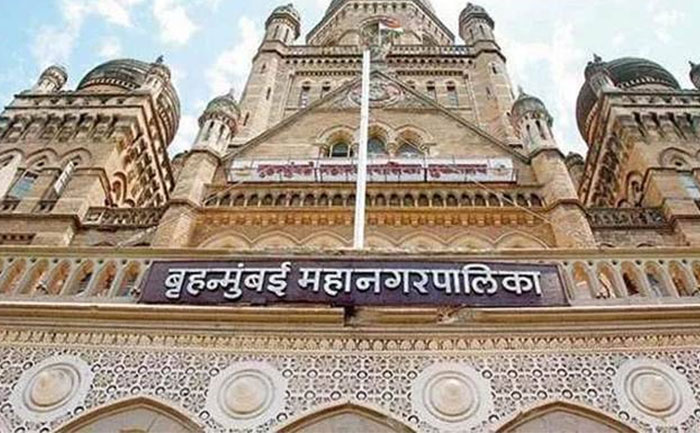 The Brihanmumbai Municipal Corporation (BMC) has made institutional isolation compulsory for COVID-19 patients above 50 years in Mumbai. The modified quarantine guidelines are to bring down the mortality rate. The guidelines are for all 50 plus positive cases irrespective of whether they have symptoms or not.
The new isolation guidelines have been released by BMC Executive Health Officer Dr. Mangala Gomare. As per the new rules, home isolation will be allowed only for mild and asymptomatic patients below 50 years. Those above 50, even without comorbidity have to be referred to the COVID care centre, irrespective of symptoms.
"No home isolation should be allowed for over 50," reads the modified guidelines of the BMC. The patient will be allowed to decided if they want a private or government hospital for the isolation period.
According to the civic body, the decision has been taken to curb the high mortality rate among COVID-19 patients in the city. As the analysis of data shows that the mortality rate in patients in the 50 to 60 age group is very high.
Over the last 24 hours, Maharashtra logged 13,165 new patients in a record high. The country logged 69,652 new cases in the same period a record jump taking the total to 28,36,926, data from the Union Health Ministry showed.
The number of deaths climbed to 53,866 with 977 people dying of the disease in a span of 24 hours. This was the highest number of deaths for the second straight day.
Also Read: COVID-19 Vaccine: Russia to roll out vaccine from August end