Bollywood should support art films: Majid Majidi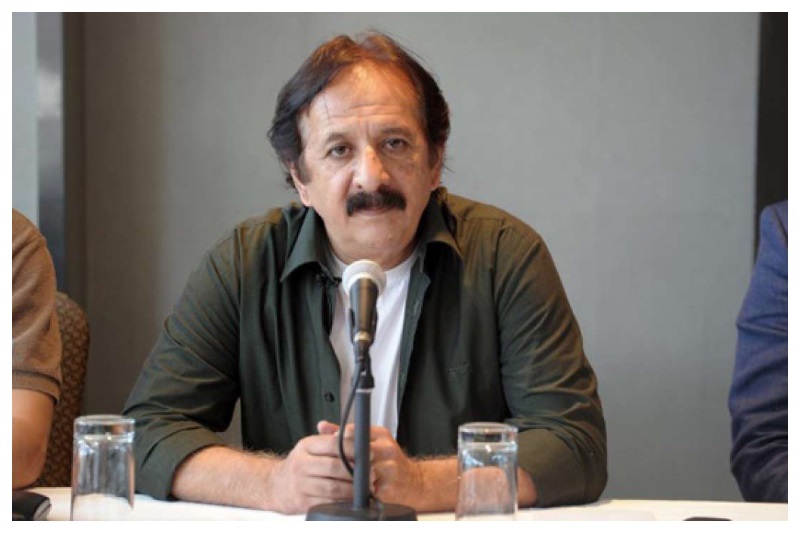 Iranian filmmaker Majid Majidi identifies Kolkata with Satyajit Ray. In fact, the director of films like Children of Heaven, The Color of Paradise and The Song of Sparrows have come to understand the culture and heritage of India through Ray's films. Such is his admiration for him that when asked to speak at the inaugural ceremony of the 24th Kolkata International Film Festival (KIFF) at the Netaji Indoor Stadium, he was all about Ray.
When we met the director , he had just watched his film, 'Muhammad:The Messenger of God', at Nandan 1. Happy with the initial reactions, Majidi, however, sounded disappointed at the way  groups like the Taliban and ISIS have damaged the image of Islam. "Unfortunately, the groups have changed the face of Islam. Today, they are the face of violence. Islam means peace and friendship. Islam spreads the message of unification," he said. The film took Majidi seven years to research and write.
Majidi has always been drawn towards India and therefore it was no surprise when he made his first Indian film 'Beyond The Clouds' starring Ishan Khatter. In fact, the cultural similarities between Iran and India encouraged Majidi to shoot in India. He is also contemplating another film to be made in India.
So, has Indian cinema undergone a change since Ray's era? "His films were rooted in reality, shot jn real locations and were made on subjects which respected human values. But Bollywood focuses too much on box office. The capacity of Indian cinema is huge. I don't want to neglect Bollywood. There are some incredible talents in Bollywood. If Bollywood start supporting art films, then we can have a new Satyajit Ray in India," he said.
Majidi said Iran prepares nearly 100-120 films every year. When asked about censorship in Iran, he said the censor rules and regulations are set by the government and with time, the rules change. "Censorship isnot good. But it's the reality," Majidi said.
"In fact, I will continue making the same kind of films with or without the censor board. But filmmaking shouldn't be dependent on a censor board," signed off the legendary filmmaker.
(The writer works with Eastern Chronicle, Kolkata)
Also read: Rituparno Ghosh: The genius rediscovered through Sangeeta Dutta's lenses