Bombay High Court cancels Preity Zinta's molestation case against Ness Wadia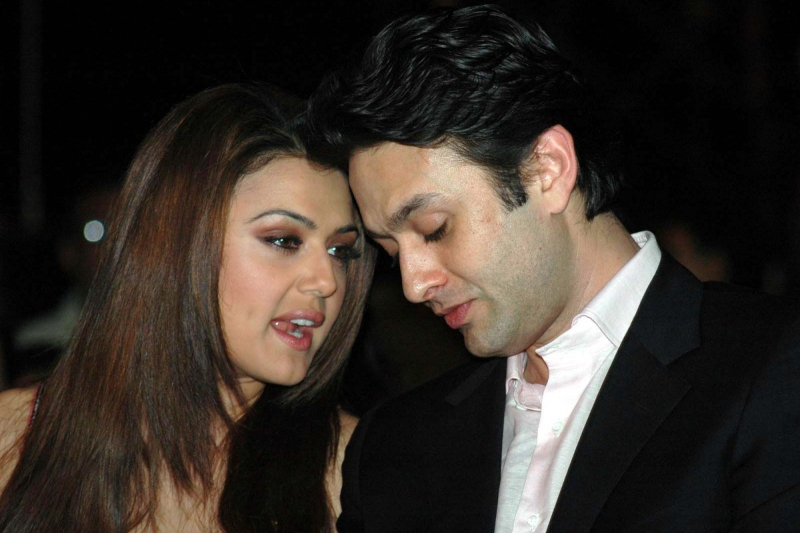 Bombay High Court has cancelled Preity Zinta's molestation case against Ness Wadia dated back in 2014 on Wednesday, as reported by news agency ANI. The decision came after a couple days the court put forward its suggestion to both the actor and the industrialist to mull "finishing off" the matter.
The advocate appearing for Preity Zinta told the court that the actor was ready to end the legal proceedings if Ness Wadia apologised to her. Ness Wadia though informed the court through his lawyer that he was not going to apologise.
While hearing Ness Wadia's petition to drop the case, the court asked both the sides to settle the issue. "Just finish it off now," Justice Ranjit More had said on Monday.
However, the alleged incident happened at Mumbai's Wankhede Stadium on May 30, 2014 when the Indian Premier League was on. Both Preity Zinta and Ness Wadia were there on the ground in the capacity of co-owners of IPL outfit Kings XI Punjab.
Preity Zinta had alleged that Ness Wadia grabbed her arms and molested her at the time when the latter was abusing the team staff during. Initially Preity Zinta asked her co-owner to calm down and not abuse the team staff.
Soon after the incident, the actor filed a molestation case against her co-owner on June 13, 2014. The case was filed under sections 354 (assault or criminal force to woman with intent to outrage her modesty), 504 (intentional insult), 506 (criminal intimidation) and 509 (using word, gesture or act intended to insult the modesty of a woman) of the Indian Penal Code.
Cut to 2018, police filed the chargesheet against Ness Wadia in February, but later the industrialist approached the court for the matter to be quashed. He said that the issue was just for "personal vengeance" and also said that the incident was merely a "misunderstanding".
ALSO READ: Netizens attack Preity Zinta for looking old