#BoycottAmazon trends on Twitter for hurting Hindu sentiments once again
#BoycottAmazon is one of the top trends on Twitter today.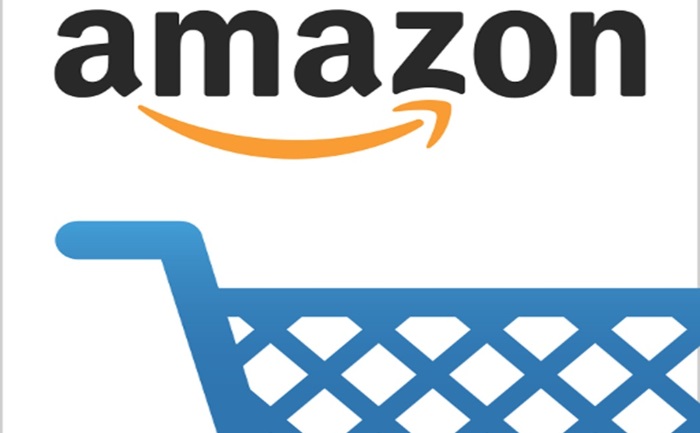 Online shopping portal Amazon is once again being slammed for selling products with images of Hindu God's.  Amazon is facing severe backlash for selling doormats and bathroom rugs with pictures of Lord Ganesha, Spiritual symbol Om and also images of the Indian Flag.  #BoycottAmazon is one of the top trends on Twitter today.
Thousands of Twitter users backed a call for a boycott of the U.S. retailer for hurting religious sentiments with their products making #BoycottAmazon India's top trending topic on Twitter.  One of the mats featured Lord Ganesha another displayed picture of Amazon selling doormats with pictures of the Indian flag.
Check out the pictures here:
Are you really indian?? #BoycottAmazon pic.twitter.com/sKm12WT49L

— ArjRaj (@ArjRaj7) January 11, 2020
Some people asking for links of @amazon products insulting Hindu deities. Here are some of them —

4. https://t.co/AqnDHjYx7i#BoycottAmazon pic.twitter.com/tAp1YQpVp1

— HinduJagrutiOrg (@HinduJagrutiOrg) January 11, 2020
Amazon, after facing severe backlash online, has removed most of the aforementioned products from their website as such rugs are no longer available for sale.
I think Amazon USA already removed such products …

Still @amazon and other online sellers have to very careful on such products , they should develop a mechanism to check the products properly before making them online for selling. #BoycottAmazon https://t.co/A2F2lgDyCl

— Arpit Bhatia (@ArpitBhatia1984) January 12, 2020
Amazon so discredits Hinduism repeatedly #BoycottAmazon pic.twitter.com/AyKwepvLvA

— Aj (@Ajaypan92698757) January 11, 2020
#BoycottAmazon… @amazonIN…. @amazon… Guys Ganesh and Shiva are Hindu gods and Hindu's worship them. Request you to kindly remove this product. It's not about being open minded but about respecting ones culture and religion. Thank you.

— Shalom (@Shalome211) January 11, 2020
This is the third time Amazon has courted controversy for selling products that hurt religious sentiments. In May 2019 as well as in 2017, Amazon was slammed after toilet seat covers and mats with images of Hindu gods were spotted on their website.
Also Read: Amazon Germany Teases A New Assassin's Creed Game?