Brad Pitt sends ultimatum to estranged wife Angelina Jolie 'to sign divorce papers or face fine'
They filed for divorce in September 2016.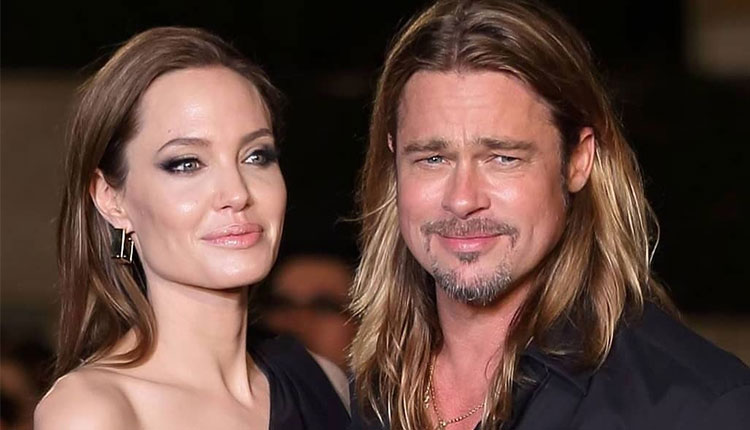 The once so much in love couple Angelina Jolie and Brad Pitt shocked their fans when they filed for divorce in September 2016. It has been three years the divorce is going on and now Brad has reportedly given an ultimatum to his estranged wife. As reported in The Sun, a source close to the Fury actor said, "He has been incredibly patient throughout the divorce process despite being pushed to his limits on many occasions. But he's finally had enough, and while he is a relatively calm person, he can only be pushed so far."
"He's sick and tired of Ange constantly moving the goal posts and stalling their divorce month after month — painfully dragging out the process which he now feels has become almost a game for Angelina. Brad has instructed his legal team to seek help from the judge to impose a deadline for Angelina to finalise the divorce — imposing a financial sanction if she fails to adhere to the date given by the judge," the source added.
The source also said that Brad has spent the past two-and-a-half years dealing with the ending of his marriage and he just wants to put an end to it all for good as he wants to move on with his life and stop having the divorce hanging over his head.
The Sun once reported that Angelina was trying to delay the divorce process to win Brad back. But, the latter is headstrong and wants it to get over soon.
Also Read: REVEALED: Here's Where Brad Pitt And Angelina Jolie Will Spend Summer With Their Children