Brazil: Gunman kills five, shoots himself at the altar in Sao Paulo's cathedral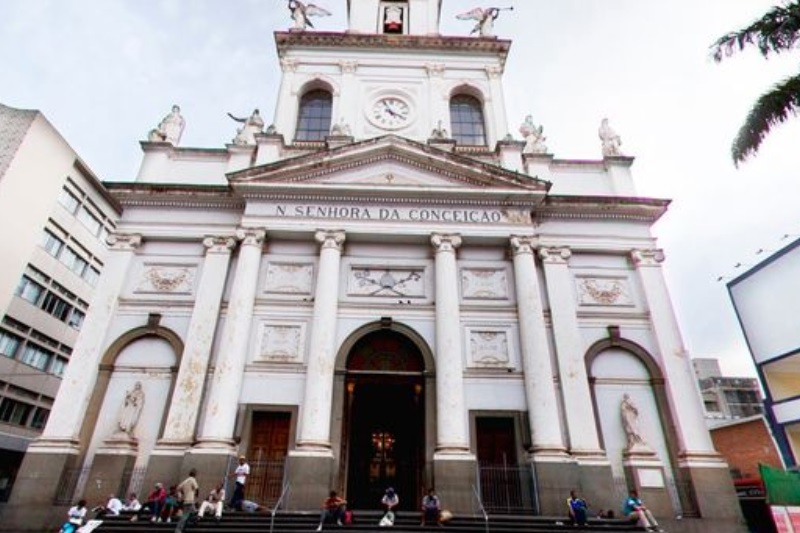 At least five people were killed and four critically injured after a gunman opened fire at a cathedral during the midday mass in the Brazilian city of Campinas on Tuesday, said the fire officials.
A man armed with a revolver and a 38-calibre pistol entered the cathedral – where a midday mass was going on – and began shooting at the congregation with two guns before killing himself at the altar, said a spokesperson of the fire department in Campinas, which is approximately 62 miles northwest of Sao Paulo, where the shooting took place.
"An individual entered a church and opened fire on several people," a police spokesperson said, reports AFP.
"Currently the information we have is six deaths and three wounded," added the spokesperson.
"It was frightful," witness Alexandre Moraes was reported as saying by news agency Reuters. "He entered and shot randomly at people. They were all praying."
The four wounded, who are all elderly people, were taken to the nearest hospital in Campinas. The police, however, failed to identify the dead gunman nor is his motive of shooting still known.
Random shootings are nothing new in Brazil which had nearly 64,000 deaths by murders last year.
Also read: Ghatkopar Jeweller Murder: Accused studied Sheena Bora murder case before killing Rajeshwar Udani