Brian Austin Green Addresses Megan Fox And Machine Gun Kelly Rumors After Confirming Split
The two had also filed for divorce last year but ended up not going through with it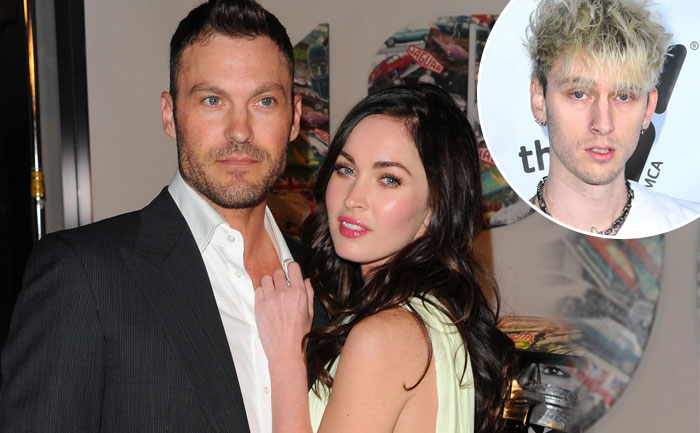 Brian Austin Green recently confirmed that after 10 years, he and wife Megan Fox are separating. He had earlier admitted on his podcast 'With Brian Austin Green' that they were "trying to sort of be apart." However, the couple has been wading through troubled waters since 2019. The two had also filed for divorce last year but ended up not going through with it.
Meanwhile, Brian Austin Green has also addressed the dating rumors surrounding Megan Fox and Machine Gun Kelly. Fox and Kelly came under media speculation when they were photographed together. However, Green has stated that Megan Fox had told him about Machine Gun Kelly and they were just friends at this point.
"I don't want people to think that her or he are villains or I was a victim in any way with any of this because I wasn't. Normally Megan and I stay really quiet about things like this and we sort of just let the story be what people want to make of it."
Contrarily, a source has told E Online that the two got close while working on a movie together.
"She is separated from Brian Austin Green and they are taking time apart as a couple. She has something going on with Machine Gun Kelly that she is excited about."
Megan Fox and Brian Austin Green have been together for a decade. They have three sons together, Noah Shannon (7), Bodhi Ransom (6), and Journey River (3).
Meanwhile, Megan Fox is far from the only star to be linked with Machine Gun Kelly. The rapper has been spotted with actor Kate Beckinsale as well as singer Ariana Grande.
ALSO READ: This Is Us Fame Justin Hartley Files For Divorce From Wife Chrishell Stause