BTS Unveils Beautiful Art Film For Pre-Release Single "Black Swan", Watch Video
Ahead of their live performance in Los Angeles, BTS has revealed amazing special art film for their track, "Black Swan" from their upcoming album Map of the Soul: 7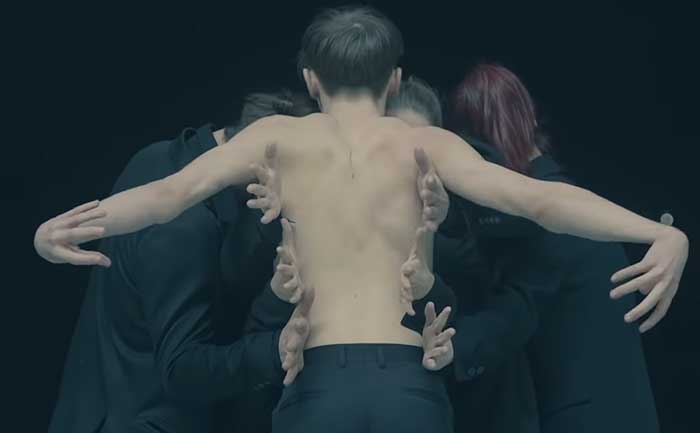 Ahead of their live performance in Los Angeles, BTS has revealed amazing special art film for their track, "Black Swan" from their upcoming album Map of the Soul: 7, which is scheduled to arrive in February this year.
The latest Art film uploaded by Big Hit Labels features choreography and dancers from the MN Dance Company. The Art film begins with a beautiful quote by American modern dancer and choreographer Martha Graham.
"A Dancer dies twice — Once when they stop dancing, and this first death is more painful."  — Martha Graham. The song expresses fear of a moment when an artist can no longer perform on the stage.
Check out the art film performed by the Slovenian MN Dance Company.
The BTS band consisting of RM, Jin, Jimin, Jungkook, J-Hope, Suga and V, have recently launched a collaboration with artists from around the world for Connect, BTS.
According to reports, 'CONNECT, BTS is an international project connecting five cities and 22 artists, each of them contributes their unique philosophy and imagination to it. The reason behind this project is to redefined the relationships between art and music, the material and immaterial, artists and their audiences, artists and artists, and theory and practice.
'CONNECT, BTS may be described in terms of a collective curatorial practice by curators around the world who resonated with BTS's philosophy.'
The project which started in the UK, with Danish artist Jakob Kudsk Steensen's work Catharsis being exhibited at the Serpentine Gallery from 14 January until 6 March.