Destiny 2 Shirt Raising Money For Australia Fire Relief
The proceeds of the shirt will go to New South Wales Rural Fire Services and WIRES wildlife rescue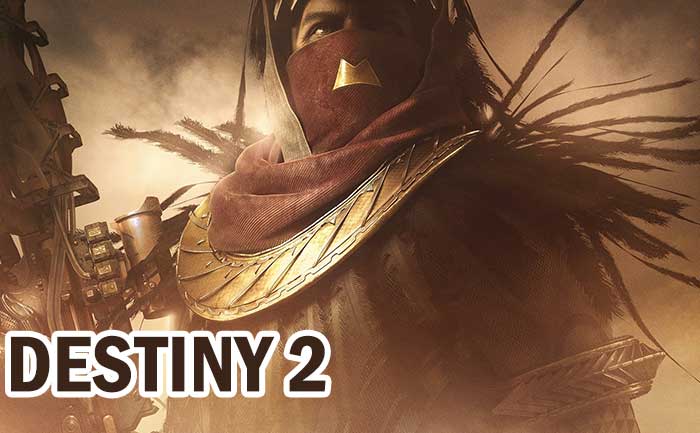 The Australia wildfires have wreaked havoc on the country since they started in September 2019. In addition to the loss of life and property, the wildfires also affected the diverse Australian wildlife with half a billion animals reportedly being killed in the fires. The fire in the Adelaide Hills has reportedly burned 25,000 hectares of land, leaving several koalas scavenging for food, home, and water. People and organizations all over the world have come forward to help the relief efforts. The gaming community is no different. Destiny 2 has come forward with a new shirt to aid the Australia fire relief efforts. The proceeds of the shirt will go to New South Wales Rural Fire Services and WIRES wildlife rescue.
Destiny 2 players can now pre-order the shirt which is called Guardians for Australia to donate to the noble cause. The shirt is now available for pre-order through the Bungie store. It is available for both men and women with a free code for a "Star Light, Star Bright" emblem which is redeemable in the game. The retail price for the shirt starts at $25. Destiny 2 players can help the Australia wildfire victims by purchasing this shirt till February 19.
Destiny 2 is the latest in line of several games raising money to help Australia through these trying times. Overwatch fans have also been campaigning for new firefighter skins to aid in the relief efforts. Call of Duty and Ubisoft have also gotten involved with the Humble Bundle initiative which got 29 games together to contribute to three different charities.
ALSO READ: Viral Video: A Magpie In Australia Imitates Fire Engines Rushing To Bushfires