BTS' Debut Album & Single Return To The Charts For THIS Reason
2 Cool 4 Skool made its Billboard's World Albums chart debut this week at No 12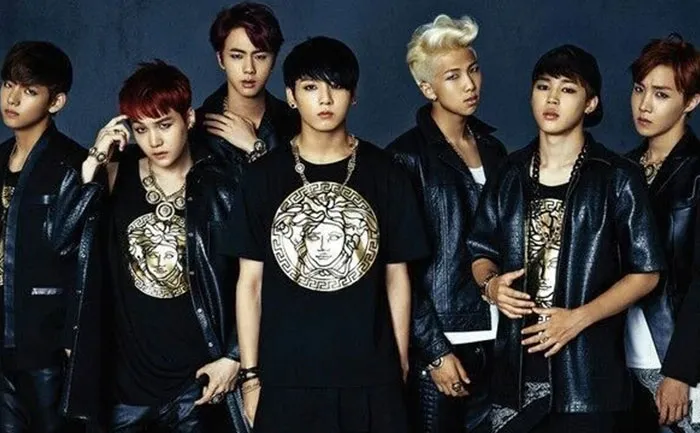 The BTS ARMY is a force to be reckoned with. Not only is the BTS ARMY one of the most loyal fan bases in the world but even their pranks have the power to create a statement. As a prank on April Fools Day 2020, fans on social media began writing about the "debut" of a new boy band called BTS on April 1. However, the joke took a life of its own as fans began to look back at the actual debut of BTS in 2013.
The group's songs from '2 Cool 4 Skool' album made their chart debut seven tears after their release. 2 Cool 4 Skool made its Billboard's World Albums chart debut this week at No 12. The record sold 1,000 equivalent album units in the week ending April 2, according to Nielsen Music/MRC Data. 2 Cool 4 Skool has earned 68,000 units in America to date.
In fact, BTS debut single 'No More Dream' hit No. 2 on Billboard's World Digital Song Sales chart this week. It had originally peaked at No.14. In addition, the song also sold a 1,000 copies to become the best-selling K-pop song in America this week. However, this was not the end of the revival. Other early BTS songs also made their chart debuts. "Like" made its debut at No. 10 while "Intro:2Cool 4 Skool" made its first chart appearance at No.18.
The BTS boys are big fans of the April Fools Pranks. Suga and J-Hope changes BTS' official Twitter account as their duo account last year. However, this year the eldest BTS member Jin has shared on the group's fan community WeVerse that he felt uncomfortable playing pranks this year most likely due to the coronavirus pandemic.