Tent City In Fifth Avenue For Days To Witness Free BTS Concert
Teens camping in Rains to watch BTS concert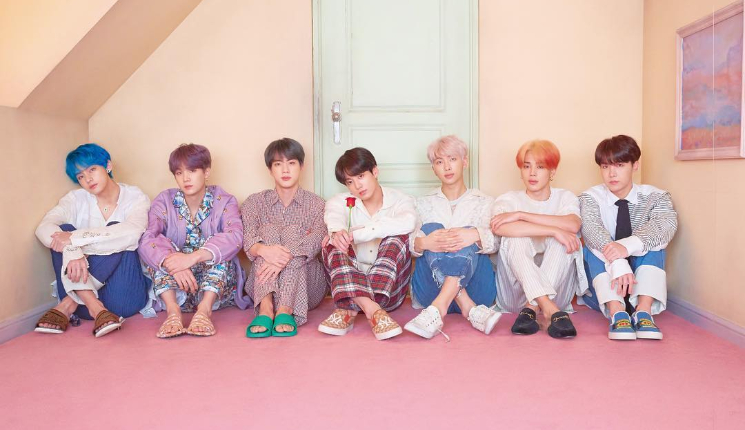 Fans have been growing for the boy band BTS. The seven-member Korean boyband was formed in 2013. The craze for the songs of the band is such that fans have taken to learn the Korean language.
Recently last week, we came across another such frenzied madness in the Fifth Avenue near Central Park. There has started to exist a new tent city. BTS had announced a free concert and it will be on a first come first serve basis.
The teenage fans have been putting up tents and camping there. The team of these teens are working in shifts about staying in tents. Also, it had rained on Sunday. "We had our tents set up last night, and we put our shoes beneath the tent because we thought they were going to stay dry. That turned out not to be the case" says an 18-year-old Nicole Lyons, a freshman from the NYU. He also says that it is the only pretty bad day so far.
These young fans are very much determined to get a glimpse of these seven boys while they sing in the free concert. Another student Milka Galarza, a sophomore from Berkeley College says, "If you really want something, nothing gets in the way of you having it". The student is said to have seen the BTS live over 80 times since 2013.
This team of seven singers, BTS write and co-produce their own songs. While they initially started off as a Hip-hop band, they have now evolved to cover a lot of genres.
Also Read: Ariana Grande Thinking Of Collaborating With Pop Band BTS