Game of Thrones Seaosn 8 Episode 5: Fans Furious Over Dany Turning Mad Queen
Game of Thrones season 8: 'What the f**k?' Fans angry over devastating Daenerys Targaryen's twist in the latest episode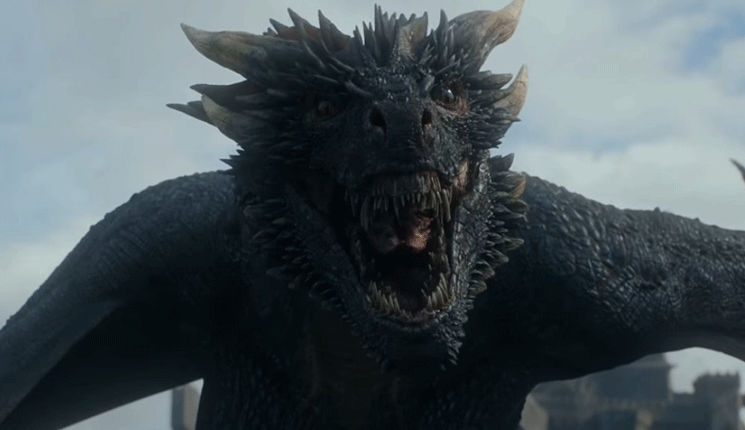 The fans are not happy with the writer of Game of Thrones as they have unleashed yet another twist in Penultimate episode. Yes, they showed Dragon Queen, Daenerys Targaryen merciless. In Game of Thrones season 8 episode 5, Daenerys turned mad queen and launched an attack on Kings Landing and burnt the beautiful city to the ground.
But, people on social media seem unhappy with The Mother of Dragon (played by Emilia Clarke)'s dastardly attack on Kings landing and killing thousands of innocent people. In the latest episode, the moment Dany destroyed the Iron Fleet at Blackwater Bay and burnt Qyburn's scorpion weapons, Cersei Lannister (Lena Headey) surrendered King's Landing and rang a bell informing Daenerys that she could take the rein of the city. 
But, Dany was quite upset and angry over the people she lost over the past couple of episodes as she looked out over King's Landing on Dragon's back and burn the city to the ground. Tyrion Lannister and Jon Snow also looked in fear. It is not the only Dany who killed innocent people, Grey Grey Worm (Jacob Anderson) and many of the Unsullied also started killing innocent civilians. GoT Season 8 Episode 5: What Does The Mountain Look Like Without His Helmet?
Fans took to Twitter and expressed their anger, rage against the writers for showcasing Daenerys hurting people and turning into the Mad Queen.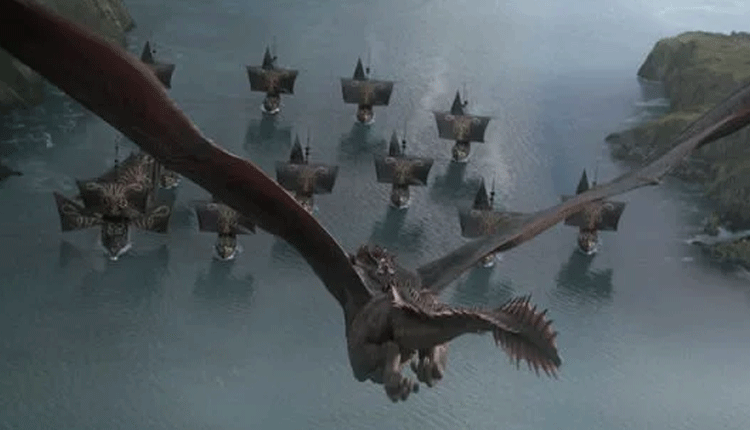 Here is how fans reacted to Daenerys Targaryen Turning Mad Queen
A user on Twitter wrote: "The writers destroyed Dany. This is not her. She isn't the mad queen. #GameOfThrones #GOT #GOT8x05 #TheLastWar."
Another added: "Kinda disappointed at the direction the show is going #GameofThrones #TheLastWar."
"WHY ARE THEY RUINING DAENERYS FOR US WHAT THE F**K," a third tweeted.
Another user continued: "This isn't Dany. The city surrendered. Daenerys was never evil, and now Cersei has won.
"What are the writers thinking? #TheLastWar #GameOfThrones."
Also Read: Game Of Thrones Series 8 Episode 5 Recap: The End Of Cersei Lannister's Era