BTS star Jungkook admits fault in car accident with Big Hit Entertainment speaking out on crash
The incident took place days after BTS wrapped up their world tour in Seoul.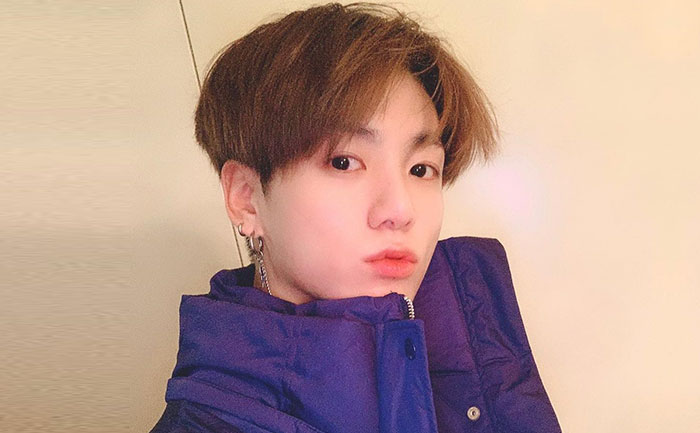 Big Hit Entertainment has come forward to release an official statement regarding the car accident BTS member Jungkook was involved in.
"This is a statement regarding member Jungkook's car accident.
The police have not closed this case yet, so we cannot reveal the exact details, but Jungkook was driving his car last week when he had a minor collision with another vehicle due to his own mistake.
Both the victim and Jungkook did not sustain any major injuries.
Jungkook admitted that he violated the road Traffic Act immediately after the accident. The scene of the accident was resolved and police questioning was completed according to the due process, and an amicable settlement was made with the victim afterwards.
We once again apologize to the victim, and we also express apologies for causing concern to fans.
Thank you."
The young star got involved in a minor car accident on 2nd November. His car hit a taxi while driving through Hannam in the Yongsan District of Seoul.
According to reports, Jungkook was booked and question by the Seoul Yongsan Police Station on account of violating the Road Traffic Act on November 4th.The BTS star has admitted that he was in the wrong and a settlement has been made with the other driver.
The incident took place days after BTS wrapped up their world tour in Seoul. BTS have become a global phenomenon since their formation in 2013. The K-Pop group has seven male with Jungkook, Jin, J-Hope, Jimin, Suga, RM,  and V.
ALSO READ: Video Of Jungkook Crying At BTS' Last U.S. Concert Will Leave You An Emotional Wreck