K-Pop Boy Band BTS Launches It's Own Mobile Game For Fans
The game will be interactive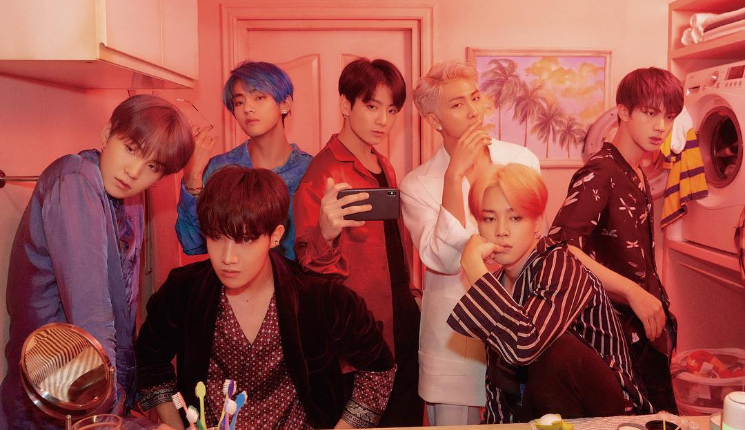 The Korean boyband BTS has launched its own game now. So now all the fans have something more to look for from the boyband.
The game has already received a lot of pre-registration on Netmarble. 'BTS World' will be an interactive game where the player gets to act as the group's manager. The main attraction is supposed to be the video of the boyband which is designed to look like a video call.
While we have this business like game, it has a mini-game. In the mini version, wherein the player gets to know the perfect match of theirs amongst the seven band members.
The BTS band has garnered a lot of fans who are very devoted. They have resorted to learning Korean, putting up tents and camping for days in the sites of free concerts. No wonder, this mobile game would be a big hit amongst all the fans and followers of this boy band.
Also Read: Tent City In Fifth Avenue For Days To Witness Free BTS Concert