BTS's V and BLACKPINK's Jennie Included in Top 10 Most Stylish K-pop Idol List
Check out the complete list of 10 K-Pop Idols With The Best Fashion Sense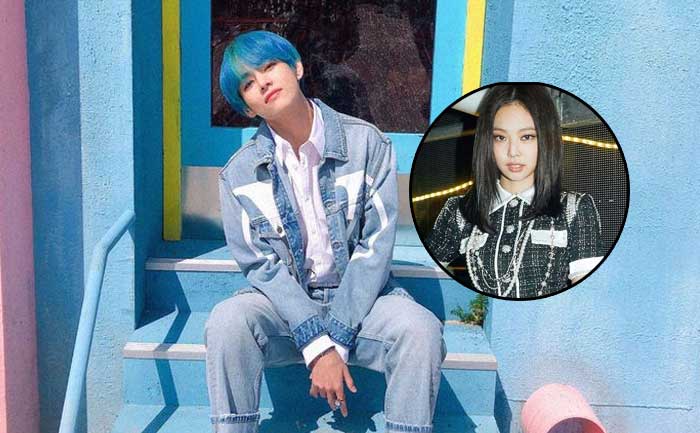 Korean Pop might be originated in South Korea but now it has been reached to a global level. Despite belonging to a specific country and K-pop songs being in the Korean language, the K-pop genre has become very popular across the world. 
Also Read | BTS Member V's THIS Iconic Vlive Video Surpasses 500 Million Views
We all know how popular BTS, Blackpink and other K-pop group have become nowadays and no one can deny their popularity. As per a media platform named The Talko, which is known for providing information on product launches, fashion plus the biggest music hits and misses in the world of health and fitness.
Also Read | Video Of BTS's Jin, Suga, Jungkook Playing Hopscotch Will Surely Remind You Of Your Childhood Days
The Talko has recently dropped a list of top 10 most stylish K-pop Idol and it also has a name of BTS member V and Blackpink's Jennie. The list of the most stylish K-pop Idol is topped by The8, which is one of the members of K-pop SEVENTEEN.
The second position in the list is bagged by Joy, who is a member of Red Velvet. Besides being one of the vocalists in this K-Pop group, Red Velvet's Joy also appeared in a few K-Dramas and proved that she's more than just a singer.
The third, fourth and fifth position in the list of most stylish K-pop group has been claimed by APINK'S SON NA-EUN, BTS's V and BIG BANG'S G-DRAGON respectively.
10 K-Pop Idols With The Best Fashion Sense
SEVENTEEN'S THE8
RED VELVET'S JOY
APINK'S SON NA-EUN
BTS's V
BIG BANG'S G-DRAGON
SUNMI
GIRL'S DAY'S YURA
BLACKPINK'S JENNIE
SEVENTEEN'S MINGYU
HYUNA