BTS Member JIMIN Reveals The REASON Why He Took Up Kendo When He Was A Kid
Here's why BTS's JIMIN pursuit Kendo when he was a kid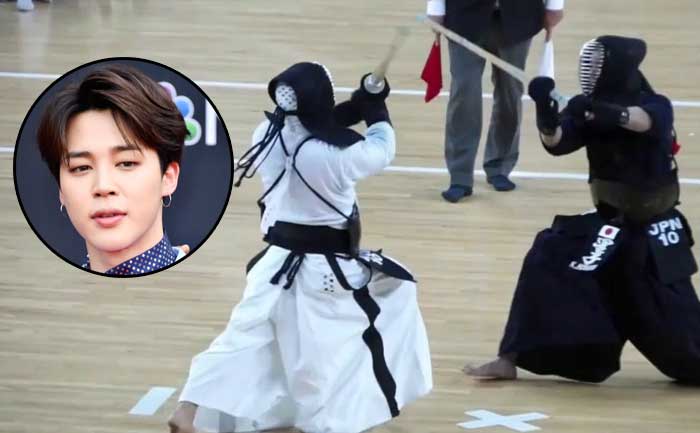 There are certain things about BTS member JIMIN that even BTS Armys are not aware of. Did you really know that JIMIN is also known as 'Park Mochi' and he has been trained Martial arts of Kendo for 7 to 8 years?
If you do not know, we have brought to you interesting facts about BTS's Jimin (Park Jimin). As we have mentioned above that JIMIN has a history of training under Martial arts of Kendo, let us tell you first what Kendo actually is?
Also Read | BTS Jimin's 'Filter' Becomes The Most Streamed Korean Solo On YouTube Music
What Kendo Is?
Kendo is a traditional Japanese martial art, which descended from swordsmanship and uses bamboo swords and protective armour. Nowadays, it is widely practised not only in Japan but in various countries across the globe.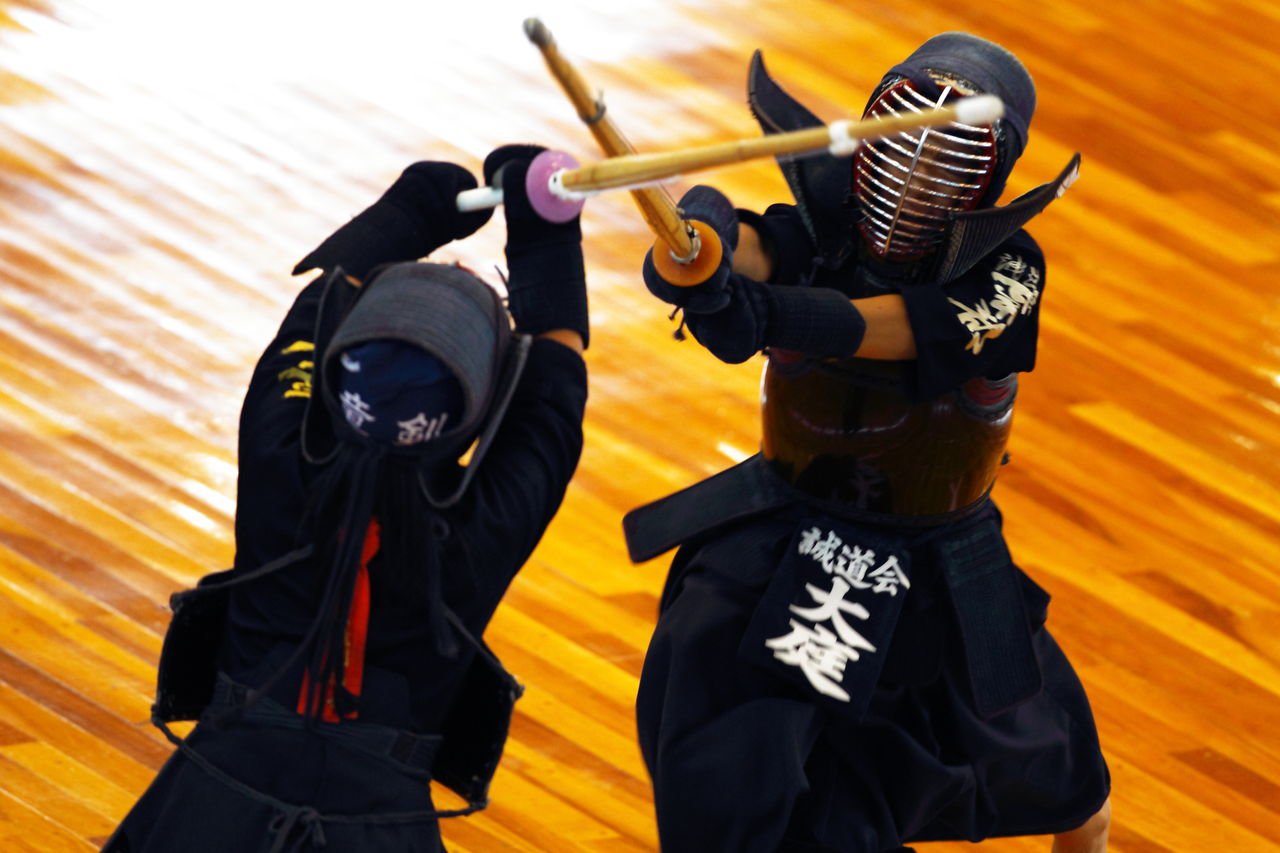 It is an activity that combines martial arts practices and values with strenuous sport-like physical activity. Isn't it so impressive?
All members of BTS are also familiar with JIMIN's background. When the BTS members were asked, when would they if they were not a part of K-pop boy band, on behalf of Jimin, Jungkook answered saying "Geomdo!" which is a modern Korean martial art derived from Japanese kendo.
When JIMIN was asked, why did he think of pursuing Kendo? To which JIMIN replied saying that "When I was a kid, I loved the anime One Piece a lot."
Also Read | BTS Singer Jimin Watched THIS Bollywood Movie During Self-Quarantine
He went on and revealed, "There was a character named "Zoro", he looked so cool for me." At one day, JIMIN approached his mother and told her that he would be the best Swordsman ever?
"So I told my mom, "I want to be the best swordsman in the world!" JIMIN said. The answer also revealed how much JIMIN loves Anime characters.
Jimin might have started training for a seemingly trivial reason, but we all can sense his commitment to this martial art. After all, he did it for almost a decade!
"And so, I've learned kendo for around 7-8 years," he said.
BTS ARMYs are surely fortunate to stan multi-talented king!
Source: Koreaboo.com