After Shameless & Liar, Camila Cabello Releases 'Cry For Me' From Her Upcoming Album 'Romance'
Camila Cabello has released her new track titled 'Cry For Me' from her forthcoming album 'Romance'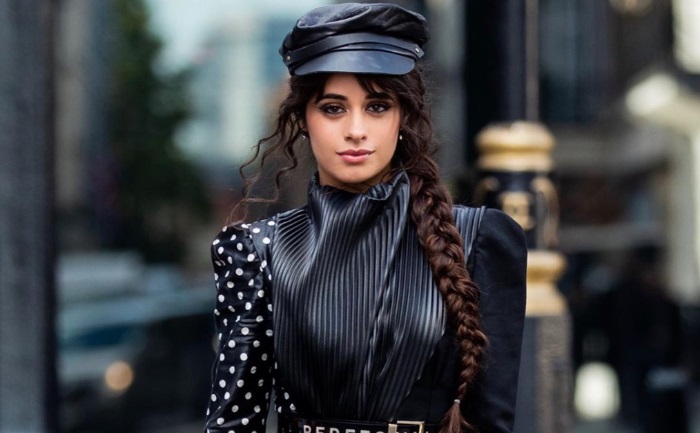 Camila Cabello has revealed a new single, 'Cry For Me', from her upcoming album 'Romance' which is a heartbroken number about her ex-boyfriend. The new track from her upcoming album 'Romance' comes days after her two singles 'Shameless' and 'Liar'.
Check out 'Cry For Me' here:
As per a report in Entertainment Weekly,  'Cry For Me' is co-written by Camila, along with Lou Bell and Frank Dukes — the collaborators who helped her get 'Havana' to the top of the Billboard Hot 100,  as well as Ryan Tedder, who co-wrote Cabello's 'Into It'.
'Cry For Me' gives you the feeling after a breakup where you want your ex to be just as miserable as you are. Camila took to her to Twitter handle, disclosed, "This has been one of my favourite songs off this album since we wrote it, it's a whole lotta rage," she tweeted.
Further, she added, "I wrote a song back when I was 16 called I'm pissed off you're happy, about a situation were someone and I broke up and sooner than I expected, they moved on/ They were having fun and happy and dating and I was just like… what the hell, that didn't take very long."
She continued, "I took that idea and put it into this song. The feeling nobody likes to admit about feeling wild with jealousy. I wrote this a few months ago and it's been one of my favorites for a while."
Camila is currently dating Shawn Mendes and the pair have seemingly been dating following their second collaboration, 'Señorita', after admitting that they have been friends for years.