Cardinal George Pell To Spend Six Year In Jail For Child Sexual Abuse in Australia
Cardinal George Pell has been sentenced for six years after he found guilty of sexually abusing two choirboys in Australia. The former Vatican treasurer is out on bail.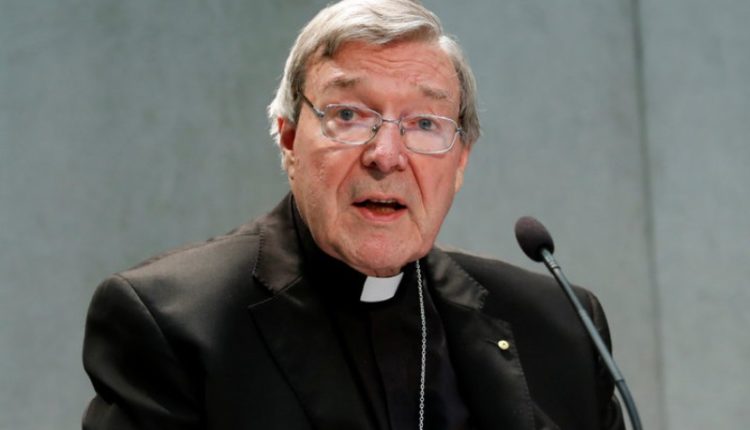 Cardinal George Pell, who was once a top adviser to Pope Francis and Former Vatican Treasurer has been sentenced to six-year imprison by an Australian Court for sexually abusing two choirboys at St Patrick's Cathedral in Melbourne in 1990s. Notably, Cardinal George Pell is the highest-ranking Catholic priest globally to be found guilty of child sexual abuse.
The 77-year-old George Pell is currently out on bail since the judgement on December 11 to recover from knee surgery. While sentencing to George Pell, the Country Court Chief judge Peter Kidd said that he sentenced him for the offences on which has found guilty and not for the sins of the Catholic Church. He also said that in his view, Pell's conduct was permeated by staggering arrogance.
"Viewed overall, I consider your moral culpability across both episodes to be high." The judge added. It is to be noted that convicted Geroge Pell would not be eligible for parole over a period of three years and eight months. Pell will be registered as a sex offender for life.
The former Vatican Treasurer was found guilty of sexually abusing two choirboys in December last year. Since then has maintained his silence and innocent and filed an appeal on the three grounds which are likely to be heard in June this year.
According to a report in Washington Post which reads that Pell had encountered his two victims after a Sunday Holy Mass drinking the sacramental wine. He exposed himself to them and pushed his penis into one boy's mouth and orally raped him and then forced the other boy's mouth also on his penis. He then ordered the complainant to remove his clothes, fondled the complainant's genitalia while masturbating. The victims then put on their clothes and went home.
The complainant added that he was again assaulted by him in either late 1996 or early 1997. The complainant was walking down a hallway after Sunday Mass when the convicted Pell pushed him against the wall and squeezed his private part.