CBI vs CBI: Delhi court grants bail to alleged middleman in Rakesh Asthana bribery case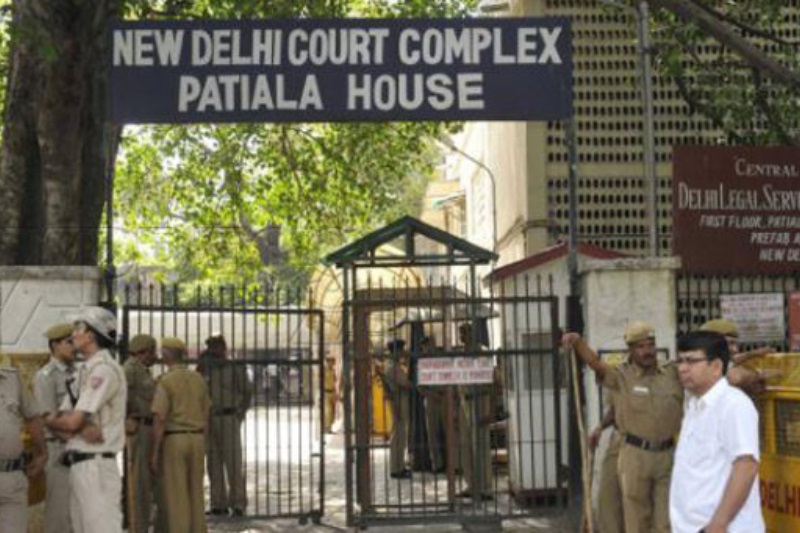 Manoj Prasad, the alleged middle-man in the CBIvsCBI case is granted bail by the Delhi High Court, according to news agency ANI reported. Manoj Prasad, who is Dubai-based businessman, is accused of acting as a conduit for a bribe to CBI special director Rakesh Asthana. On two occasion earlier, the court had denied him bail.
On October 17, Prasad had been arrested and was remanded in judicial custody. He and his brother, Somesh Prasad, were accused by Hyderabad-based businessman Satish Sana of approaching him for a demand of Rs 5 crore to sway the investigation of money laundering charges against meat exporter Moin Qureshi. Reportedly, Satish Sana is also being investigated as part of the Qureshi probe. The Rs 5 crore payoff was to be channelled to Asthana.
In his complaint, Sana had alleged that the CBI officers had had helped him get a clean chit in the Moin Qureshi case after he paid Rs 2 crore to Manoj and Somesh Prasad.
Notably, the CBI had filed an unprecedented bribery case against Asthana, who was at the time the investigating agency's special director. He was divested of his post and sent on forced leave, like his original boss and intra-agency nemesis, director Alok Verma.
The bail was granted to Manoj Prasad by the bench of the Delhi High Court at Patiala House.
According to reports, Somesh Prasad is still on the run, and has not been arrested. Both Manoj and Somesh are the sons of Deveshwar Prasad, the former director of Research and Analysis Wing (RAW), India's external intelligence agency.
Also read: JNUSU chief N Sai Balaji accuses varsity of lying