These celebrities have pledged to donate their organs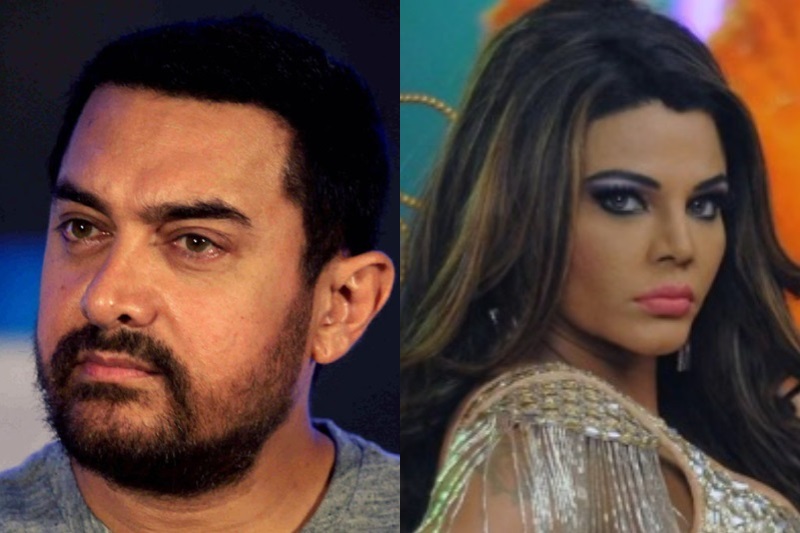 A lot of celebrities have recognised the sensitive issue and have come together to donate their organs. However, an addition of Rakhi Sawant to this list is what brought back the issue.
Rakhi Sawant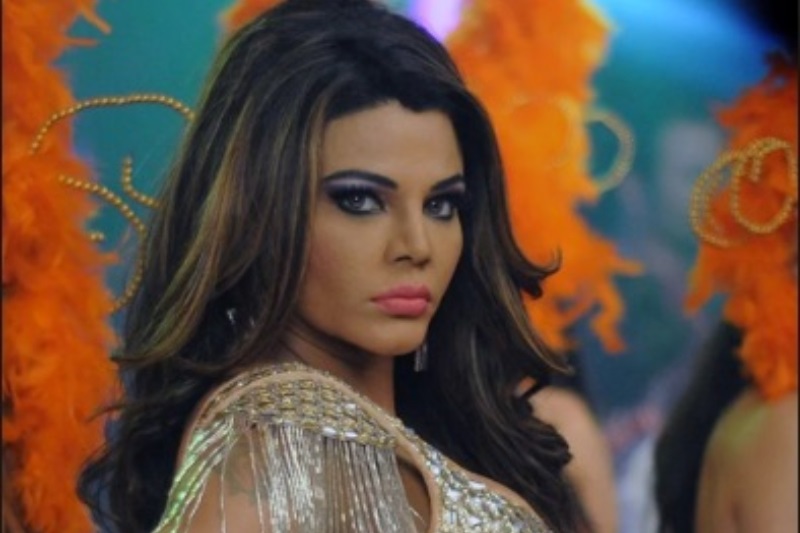 The controversial Queen was recently took to Instagram for posting a video. The video in question has Rakhi declaring to donate her b**bs as a part of social welfare. The actress got severely trolled for this.
Priyanka Chopra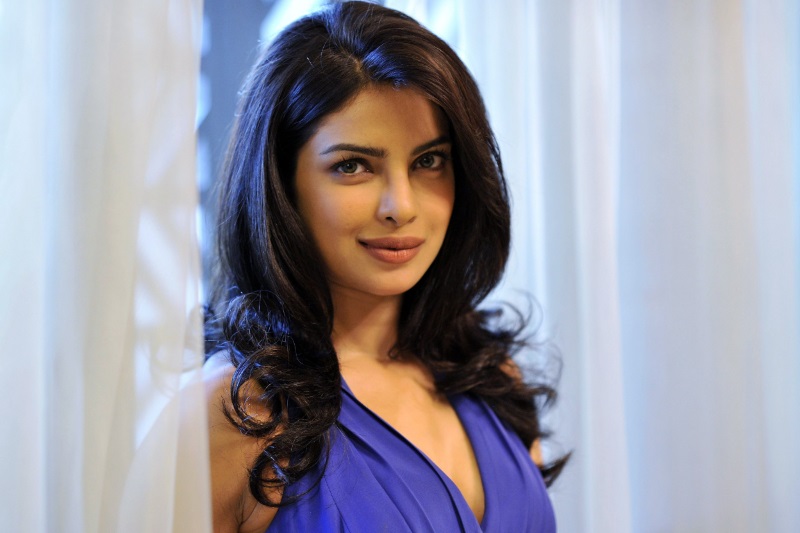 The stunning Bollywood actress at a recent function organised by the Army Organ Revival and Transplantation Authority pledged to donate her organs.
Amitabh Bachchan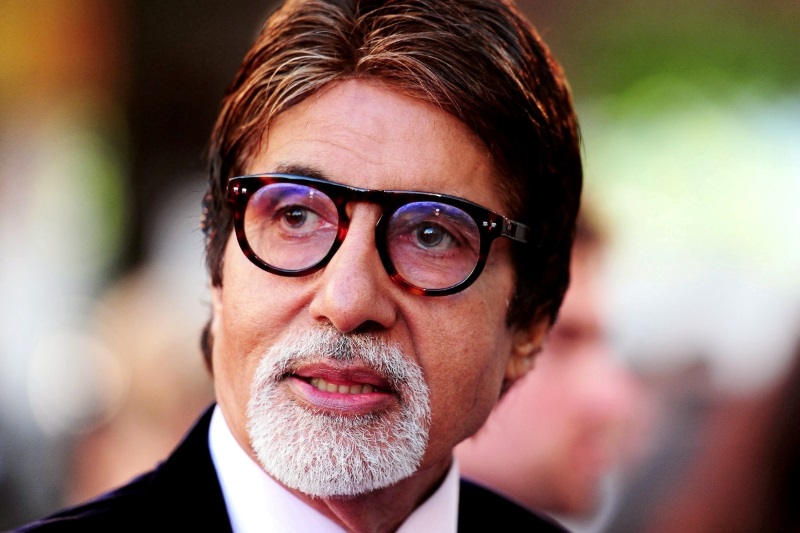 Big B has been part of several social campaigns. The veteran actor has set an example for many by pledging to donate his eyes.
Jaya Bachchan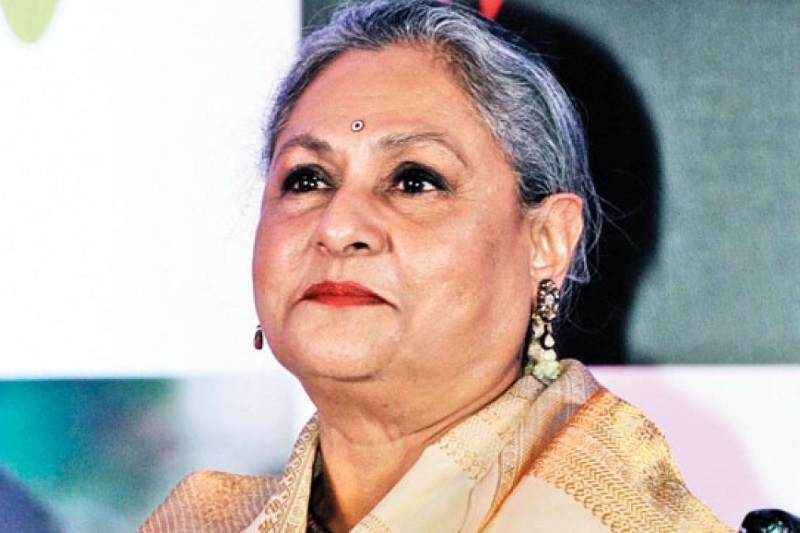 The beautiful actress, who is known for her expressive eyes, has decided to donate them.
Aishwarya Rai Bachchan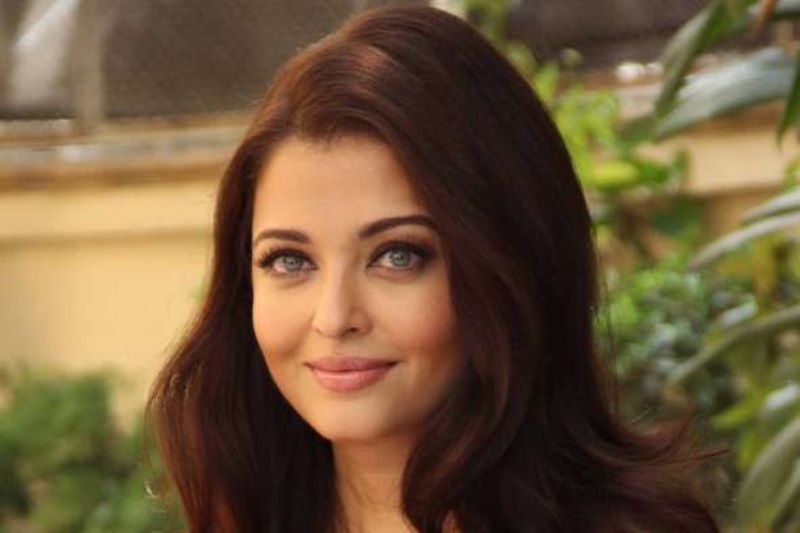 The former Miss World undoubtedly has the most beautiful eyes. Aishwarya Rai Bachchan has been the ambassador of the campaign, Eye BankAssociation of India, and has already pledged to donate her eyes. From the Bachchan family, only Abhishek Bachchan remains.
Aamir Khan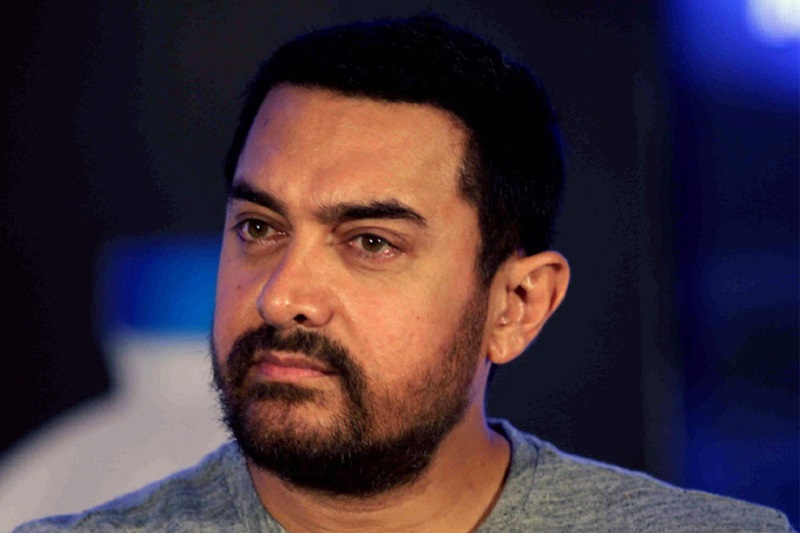 The actor and director has pledged to donate all his organs after death. Even he was inspired by the recent movie, Ship of Theseus.
Farah Khan
The filmmaker-choreographer has pledged to donate her eyes as well as her organs for those who may need them.
Also read: Famous actresses who didn't last long in the movies