Centre exempts environment clearance on projects up to 50,000 sq metre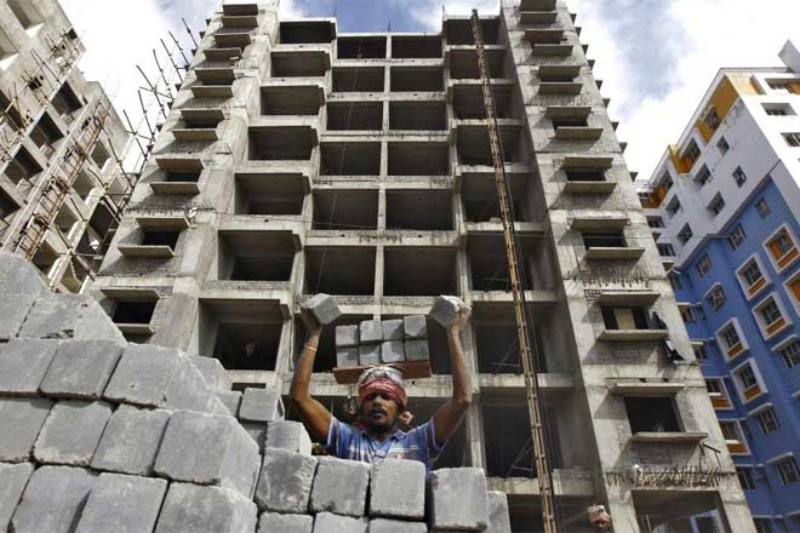 Going against the National Green Tribunal (NGT), PM Modi-led central government in last week approved changes in the Environment Impact Assessment Notification to exempt realty projects below 50,000 square metres of built-up area from seeking prior environment clearance (EC).
According to the proposed amendments approved by Union Environment Ministry, new buildings or expansion projects less than 50,000 sq m would not require prior environment clearance and can be constructed under the supervision of the state government through urban local bodies or development authorities. The Union Environment Ministry has also proposed to do away with the Centre's approval for project size above 1.5 lakh sq m.
However, all approvals will have to meet environment protection conditions whereby self-declarations and certifications by project promoters would be monitored by the state environment authority and not an environment cell as proposed earlier.
As of now, the approved amendments have already sent to the Law Ministry for vetting. An official said that anything above 50,000 sq m will require environment clearance under the state Acts. "None of the relaxations would cover coastal zones, forest area and a protected area which would continue to be regulated under the respective Acts," the official added.
At present, all building and construction covering 20,000 sq m and above are subject to environmental clearance given by the state-level Environmental Impact Assessment Authority.
Also Read: Government gives its approval for construction of houses for urban poor