Centre hikes Rabi crop prices after Kisan Kranti Yatra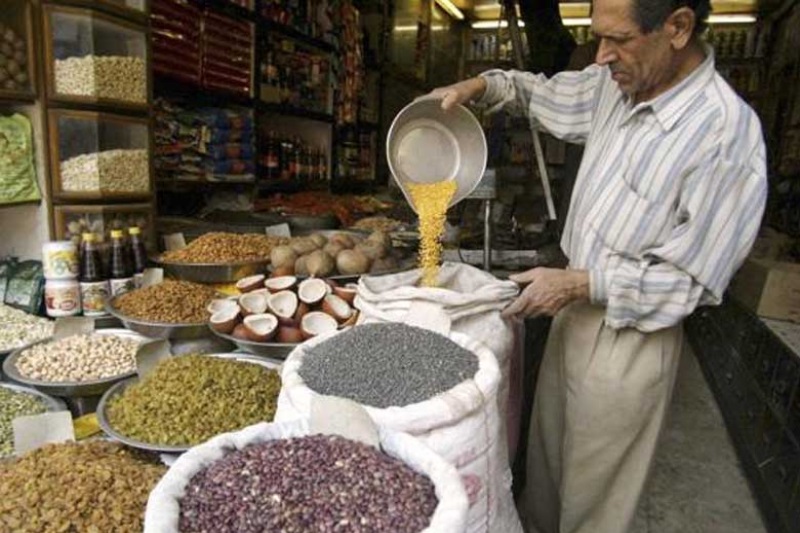 Following the farmers' agitation and rally on Tuesday, the Cabinet on Wednesday — just a day later — pushed the minimum support price (MSP) higher of the Rabi crop for 2018-19.
Chaired by Prime Minister Narendra Modi, the Cabinet granted the hike in MSPs of Masaur (by Rs 225,/quintal), wheat (by Rs 105 per quintal), gram (by Rs 220/quintal) and safflower by (by Rs 845/quintal).
The hike has been approved following the recommendations of farm advisory by CACP and this is in accordance with the Centre's declaration to give farmers 50 per cent profit over cost. "It will give additional return to the farmers of Rs 62,635 crore by way of increasing MSP of notified crops to at least 50 per cent over cost of production and will aid in doubling farmers' income," the Cabinet statement as quoted by The Indian Express said.
It may be recalled that on Tuesday the farmer who were marching towards the capital adjoining states like Rajasthan and Madhya Pradesh were halted by the police before the completion of their rally in Raj Ghat on the tenth and final leg of the Kisan Kranti Yatra.
Police were seen putting up barricades so that the farmers cannot enter the national capital. Amidst unrest, Yudhvir Singh —the Bhartiya Kisan Union (BKU) general secretary — called on Union Home Minister Rajnath Singh and Gajendra Singh Shekhawat, the Minister of State for Agriculture, to put forwards their demands.
"The government has accepted seven of their demands and our doors are open for the farmers who want to fine-tune or improvise the programmes initiated by the Narendra Modi government," Shekhawat was quoted as saying by The Indian Express.
Image Source: Financial Express