Chanda Kochhar quits as CEO of ICICI Bank, Sandeep Bakshi to succeed her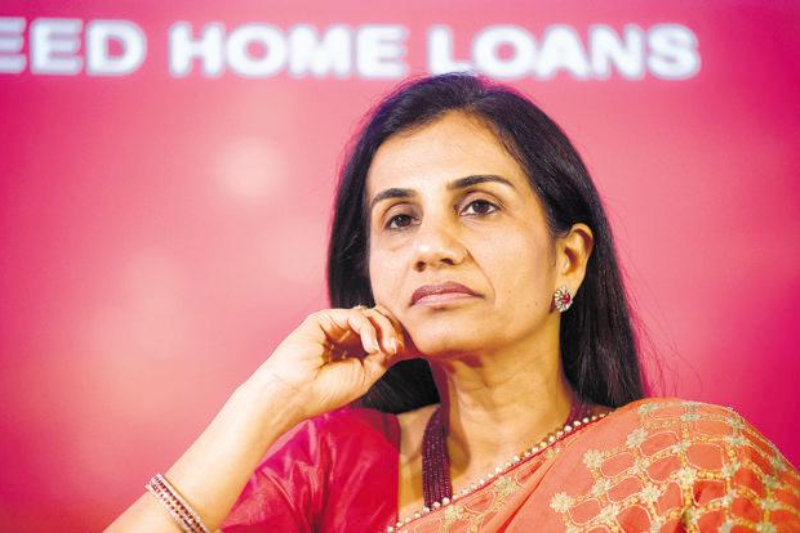 The ICICI bank on Thursday announced that Chanda Kochhar quit as CEO of ICICI Bank with immediate effect. While, Sandeep Bakshi has been appointed as managing director and CEO for the next five years.
In the Videocom loan matter, Chanda Kochhar and her family have been facing an external enquiry and due to this, she was sent on leave on  May 30, 2018 until the investigation is completed.
The ICICI bank had announced an independent enquiry into the allegations against Kochhar following a complaint from a whistle-blower.
The board of directors of ICICI Bank has accepted the request of Kochhar's early retirement from the bank at the earliest. The bank also said the inquiry against her would not be affected.
"The other terms and conditions of Sandeep Bakshi's appointment, such as remuneration, would remain unchanged. Separately, due to health reasons Mr MD Mallya, Independent Director, resigned from the Board and the same was accepted," The bank said.
In the year 2009, Chanda Kochhar was appointed as MD and Chief Executive Officer of the ICICI Bank and was given a responsibility for the bank's diverse operation not only India but also in abroad.
Kochhar also chairs the boards of most of the bank's subsidiaries, which include India's leading private sector life and general insurance companies.
Also read:  Stock Market: Negative start for Sensex and Nifty today