Chandan Mitra likely to join TMC after leaving BJP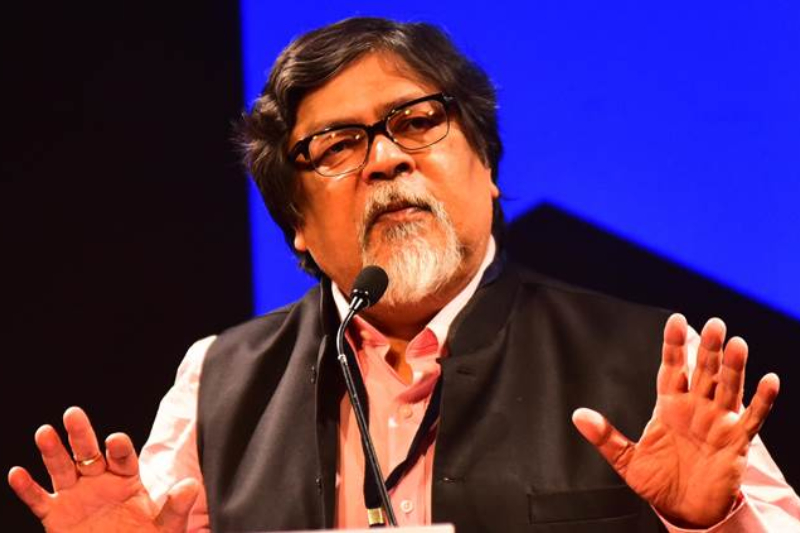 Miffed with ruling Bharatiya Janata Party over differences with Prime Minister Narendra Modi  and Amit Shah, former Rajya Sabha parliamentarian and leading journalist Chandan Mitra is likely to join West Bengal Chief Minister Mamata Banerjee's Trinamool Congress on Wednesday. As speculations were high and leaders from the Congress party were in talks with Mitra, it is also expected that he would contest in Rajya Sabha from TMC this time.
Mitra – who was not happy with the functioning of the party and the dealing of issues like increasing the MSP, mob lynching cases, women's safety in the country and Kairana bypoll defeat – had resigned from the party a couple of days ago. Earlier even the TMC spokesperson and Rajya Sabha MP Derek O' Brien shared that he had no idea about the development, but TMC party sources have confirmed the news that the former parliamentarian has joined the party.
Speaking to the media, a senior TMC leader had said, "He was one of the old timers of BJP and thought he was not getting his due from the new brigade under Modi. I had been hearing that he would quit the party and join TMC and that negotiations on certain issues were on but at the same time I had heard he could join Congress as well."
However BJP state chief from West Bengal Dilip Ghosh had stated Mitra joining either Congress or TMC won't serve any purpose. He had said, "I don't know if he has quit BJP, but he had not been of much use to Bengal BJP other than contesting one election from Hooghly."
Known for his closeness with former Union Home Minister and senior BJP leader Lal Krishna Advani, Mitra was the Rajya Sabha MP in 2003-2009 and 2010-16. The journalist-turned-politician had also unsuccessfully contested as BJP Lok Sabha candidate from Hooghly constituency.
Photo Courtesy: Indian Express