Colourful character posters of DC's Aquaman will take your breath away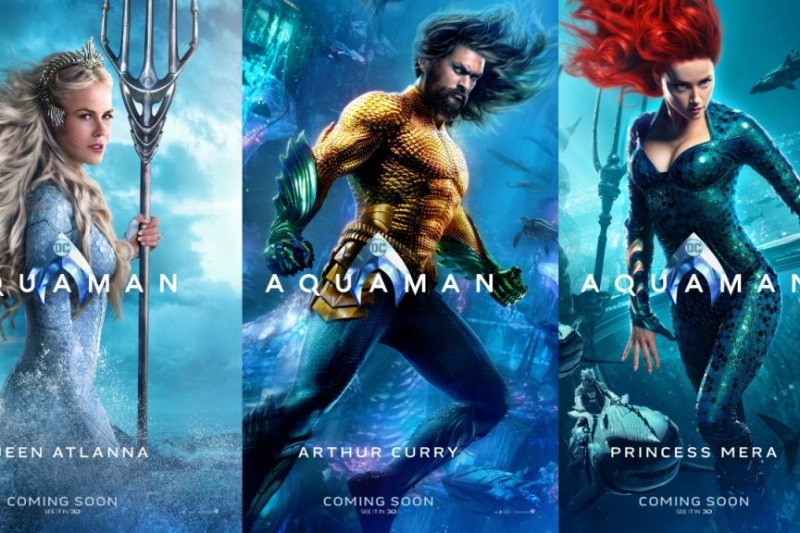 Internationally acclaimed movie production house, Warner Bros has released new posters from their upcoming DC superhero film 'Aquaman'. These new posters carry forward the colourful vibe that promotional material regarding this James Wan directorial has already established. Jason Momoa's Aquaman has a rich and vivid palette, which is very unlike of the most DC film universe movies.
Previously, DC movies like Batman vs Superman and Man of Steel were criticised for having a dull tone, both literally and figuratively. The scenes in both the movies were too dark and matched the nihilistic heroes (batman and Superman) that was envisioned by Zack Snyder. But after poor reviews, DC and Warner Bros sought course correction. Though Wonder Woman was vibrant too, but Aquaman truly feels like a departure and really very colourful.
Check out the new #Aquaman character posters now – in theaters December 21. pic.twitter.com/wVeSRDEkys

— Aquaman Movie (@aquamanmovie) November 7, 2018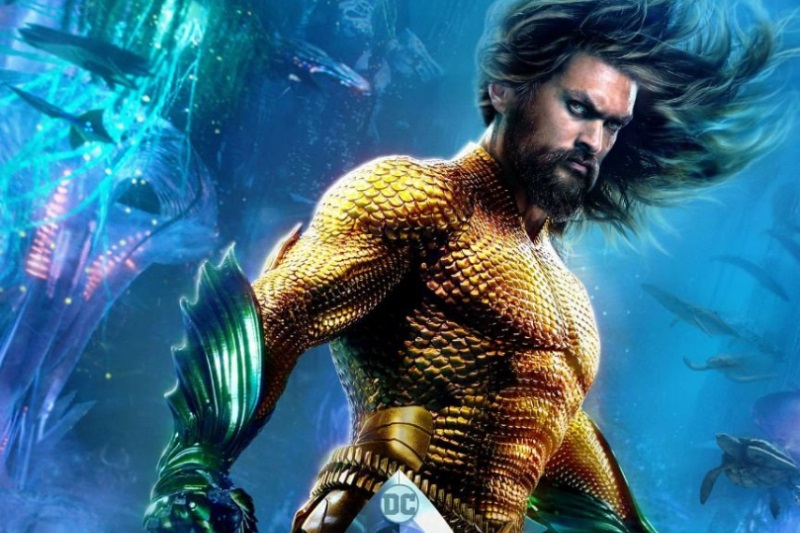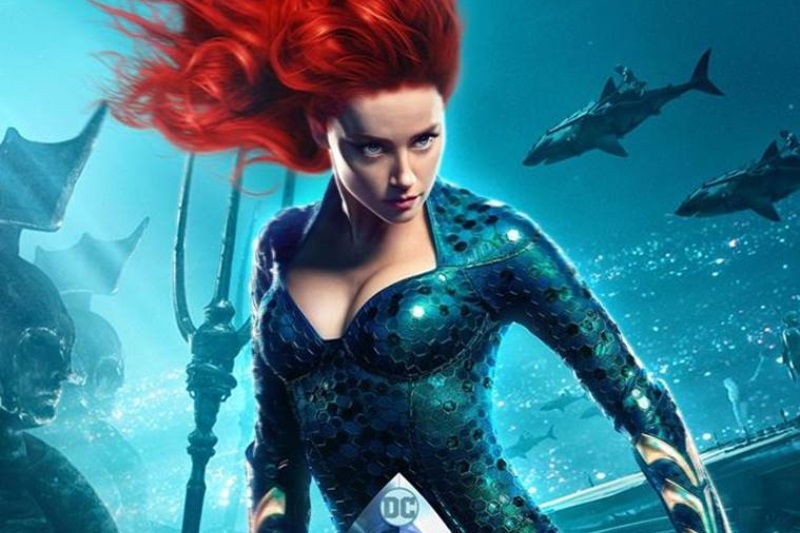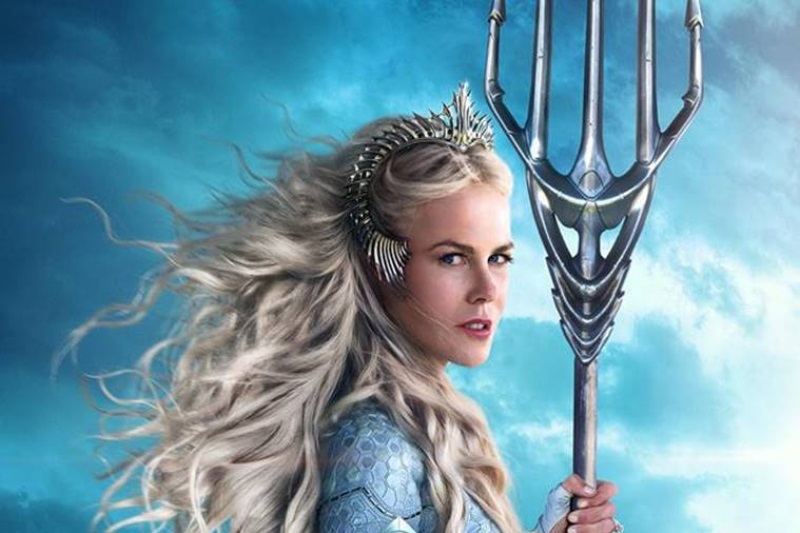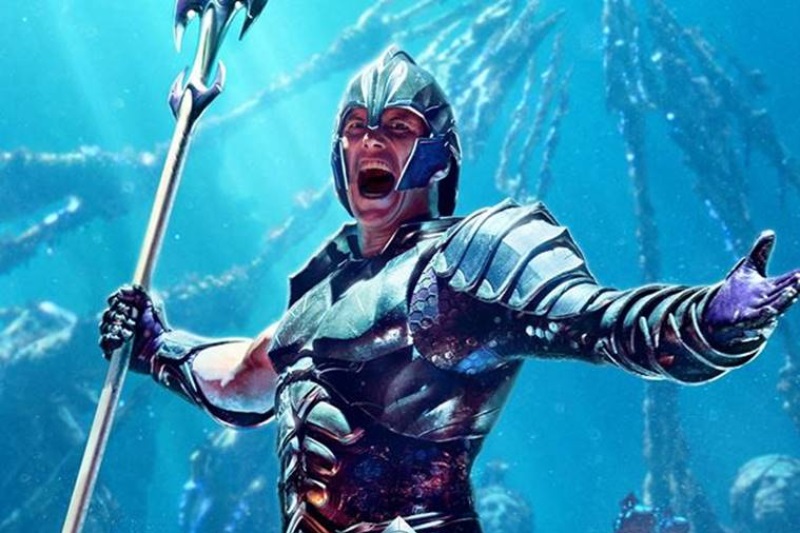 According to the movie synopsis, "From Warner Bros. Pictures and director James Wan comes an action-packed adventure that spans the vast, visually breathtaking underwater world of the seven seas, 'Aquaman', starring Jason Momoa in the title role. The film reveals the origin story of half-human, half-Atlantean Arthur Curry and takes him on the journey of his lifetime—one that will not only force him to face who he really is, but to discover if he is worthy of who he was born to be…a king."
Aquaman will hit the theatres on December 21 in US.
Watch the extended video here: 
Take a deep dive into an extended look of #Aquaman now! In theaters December 21. pic.twitter.com/iTeT9nIfsp

— Aquaman Movie (@aquamanmovie) October 5, 2018
Also read: '$5 million dedo joote lelo', says Parineeti Chopra to Nick Jonas