Virat Kohli wants Indian fast bowlers to miss IPL for World Cup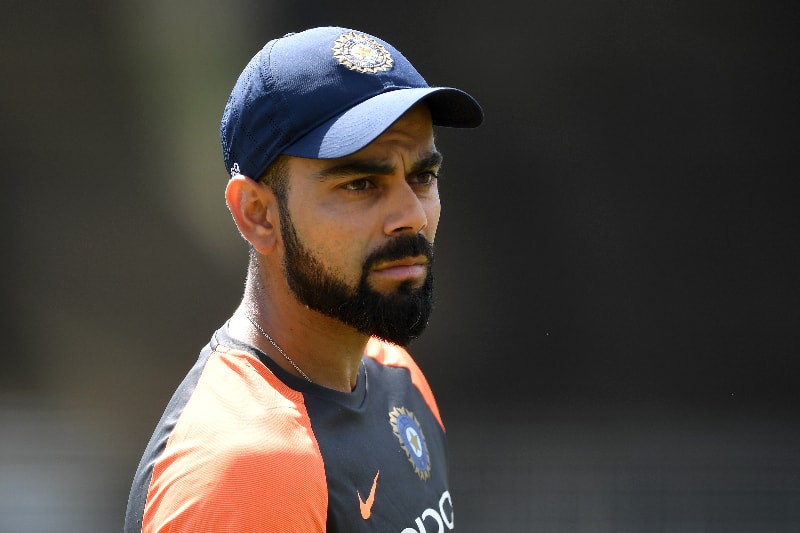 Indian captain Virat Kohli on Thursday asked the senior Indian bowlers to skip the Indian Premier League, which would give them enough time to recuperate and freshen up for the World Cup which follow the T20 tournament.
Also read: Watch: Virat Kohli asks fan to leave India if he likes overseas batsmen
Reports in The Indian Express state that Kohli wants his premier bowlers like Bhuvneshwar Kumar, Jasprit Bumrah rested for the World Cup, given the fact that they are likely to be selected for the marquee competition. This suggestion was made by the 30-year old during a recent meeting with the Committee of Administrators.
The quadrenniel event kicks off on May 30 with the final to be played on July 14. The IPL in turn, will begin on March 29 and would continue till the third week of May.
Kohli's meeting with the CoA was primarily to review India's abysmal performance in the tour of of England wherein they lost the Test series 1-4. Present in the meeting were head coach Ravi Shastri, Rohit Sharma, Ajinkya Rahane and chairman of selectors MSK Prasad.