Charlize Theron reflects on her mother killing her father in self defense: "Not ashamed to talk about it"
Actress Charlize Theron has earlier spoken on how her mom had to kill her dad in self defence when she was only 15 years old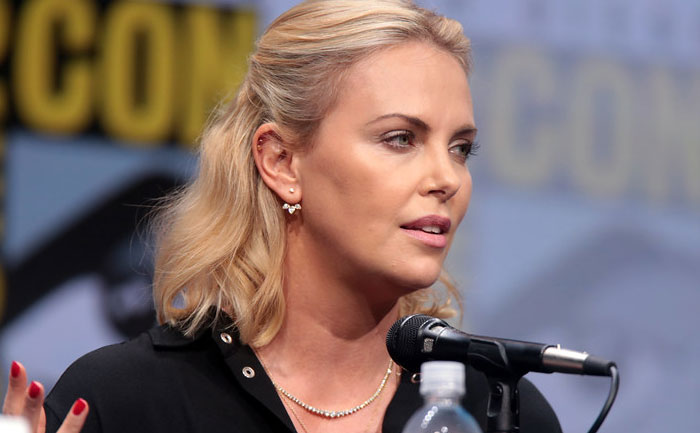 Popular Hollywood actress Charlize Theron lately opened up about her childhood right when her mother shot and killed her alcoholic father in self defense. The Hollywood star said that she is not "ashamed" to talk about the incident.
For the unversed, the incident happened back in June in the year 1991 in Benoni, near Johanneburg when her father had tried to harm theron. Back then, Charlize Theron was only 15 years old at that time.
"I'm not ashamed to talk about it, because I do think that the more we talk about these things, the more we realise we are not alone in any of it. I think, for me, it's just always been that this story really is about growing up with addicts and what that does to a person." Theron said to NPR.
Meanwhile, the 44-year-old actor said that one memory she remembers she has of her father named Charles Theron was of him being an alcoholic. She said that her father was a sick man and that her father was an alcoholic all of her life.
Moreover, the actor said that her family was "incredibly unhealthy" the main factor owed to her father's alcohol issues that has in a way 'scarred' her as well as her mother Gerda. Also, Theron recalled that fateful day when her father was heavily drunk that he walked into the house with a gun.
"He took a step back and just shot through the door three times. None of those bullets ever hit us, which is just a miracle. But in self-defense, she ended the threat." she said.
Also Read: Iggy Azalea Reacts To News She Is Expecting First Child With Playboi Carti