How To Check Or Find Name in Electoral Rolls in India (Voting List)
Voter List 2019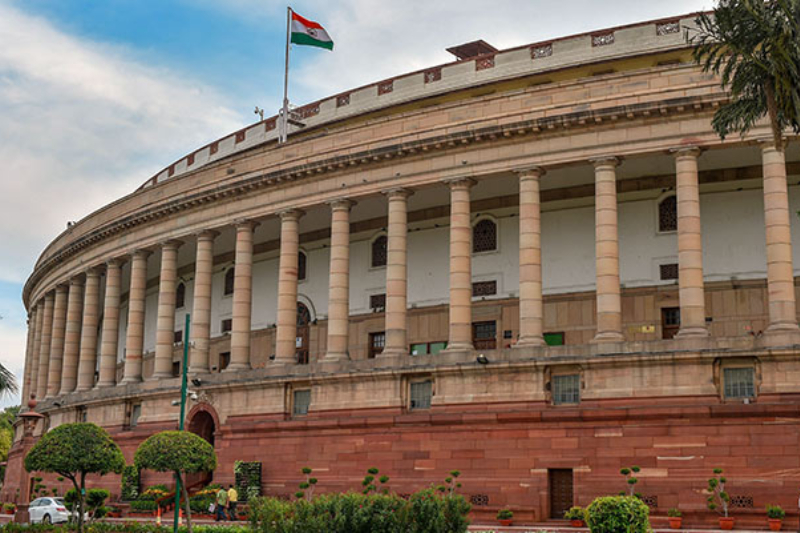 Having your name enrolled in Voting List is a necessary task every Indian must do before the Elections goes live, the most recent is 17th Lok Sabha Election taking place between 11 April 2019 to 23 May 2019. If you want to check your name in the voting list or want to add your name online then keep reading below. There are many changes in Voting List every year due to which it is necessary to re-verify once that your details are recorded.
Thanks to the digitization process, we can now go online to add our name in Voting List or use an online portal to find check name in Voting List.
How To Check Name In Voters List without EPIC Number:
1). Visit Nation Voters Service Portal
2). On the left-hand side, you can find an option "Search Your Name In Electoral Roll". Click on the link and you will see a form.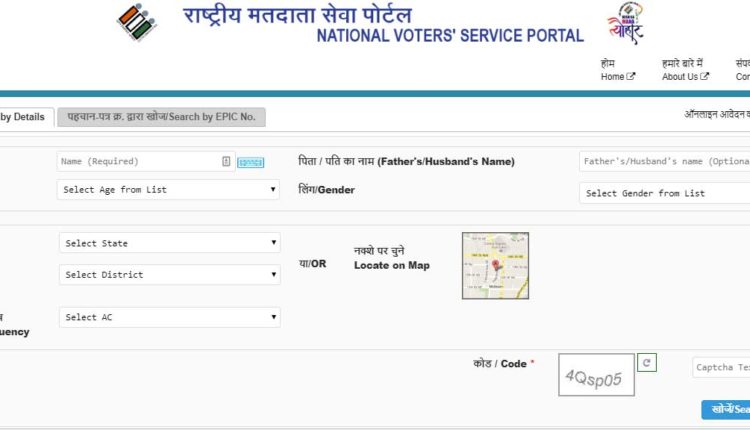 3). Fill up the details properly below is the required data to find your name in voters list.
Name
Fathers/Husband Name: (Optional)
Age Or Date Of Birth
Gender
State
District
Assembly Constituency
After filling up the details type the correct captcha code in the box on the bottom right and click on Search. If all data is entered correctly then you will be able to see your listed name.
How To Check Name In Voters List with EPIC No: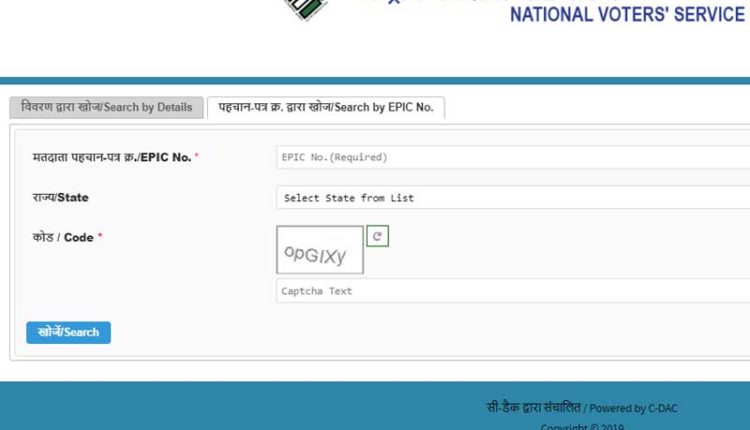 This is the fastest way to find whether your name is properly listed in Voters List or not. EPIC no is printed on the voting card. It can be above the photo or anywhere in front. A mix of number and text that you can use to find details on Nation Voters Service Portal, click on Search by Epic No in Electrol Search portal. Type the number, Sate and Captcha code.