Chhattisgarh Assembly elections 2018: Congress releases first list of candidates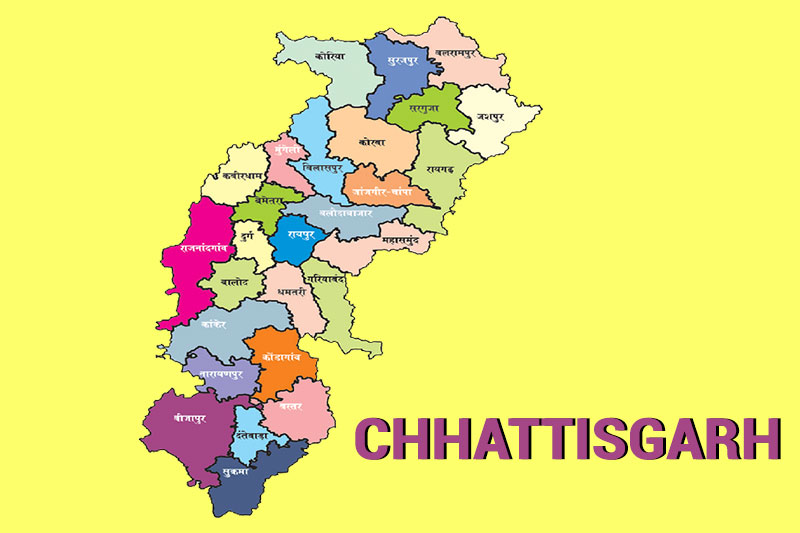 The dates for Assembly elections in the state of Chhattisgarh has been announced and with this, parties contesting the polls have also decided the names of the candidates who will contest from various posts on November 12. After Ajit Jogi's Janata Congress, the Congress party too have released the names of 12 candidates out of 18 seats.
As per to the AICC press release, Congress has repeated seven out of eight of its sitting legislators. Though the remaining candidates' list for six seats are yet to be released, 11 out of the 12 candidates are in seats reserved for Scheduled Tribes. Congress had won eight seats in 2013 and probably they are repeating seven of its sitting legislators except in Kanker where it has replaced Shanker Dhruwa with Shishu Pal Sori.
Congress releases list of 12 candidates for the elections to the legislative assembly of #Chhattisgarh . pic.twitter.com/JqPxp0QGYs

— ANI (@ANI) October 18, 2018
Its is to be known that the 18 seats are in the naxal-infested areas. Among the constituencies going for polls include — Bastar, Bijapur, Dantewada, Sukma, Kondagaon, Kanker, Narayanpur and Rajnandgaon.
The list of candidates include —
Antagarh (ST): Anoop Nag
Bhanupratappur (ST): Manoj Singh Mandavi
Kanker (ST): Shishu Pal Sori
Keshkal (ST): Santram Netam
Kondagaon (ST): Mohan Lal Markam
Narayanpur (ST): Chandan Kashyap
Bastar (ST): Lakheshwar Baghel
Jagdalpur:  Rekhchand Jain
Chitrakot (ST): Deepak Kumar Baij
Dantewada (ST): Devati Karma
Bijapur (ST): Vikram Shah Mandavi
Konta (ST): Kawasi Lakhma
The first phase of elections for 18 seats will take place on November 12 and second phase for 72 seats will be held on November 20. The results will be announced on December 11.
ALSO READ: Chhattisgarh Assembly elections 2018: Ajit Jogi will not contest polls, says son