China's Billionaire Zhong Shanshan Becomes Asia's Richest
Chinese Billionaire Zhong Shanshan Overtakes Mukesh Ambani To Be Asia's Richest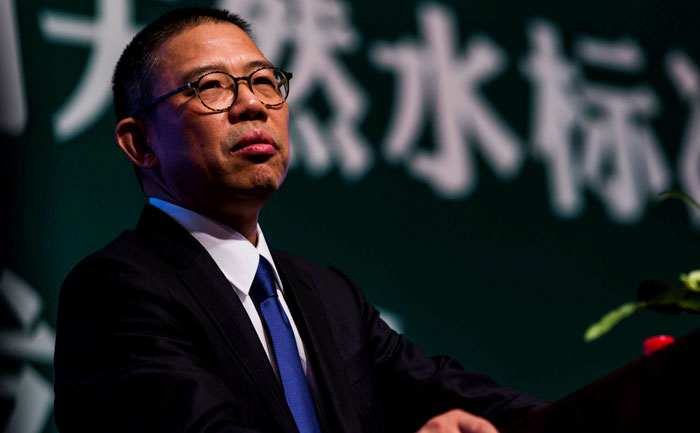 Chinese billionaire businessman Zhong Shanshan has replaced India's Mukesh Ambani to become Asia's richest person. At $78 billion – Zhong's fortune has jumped $51.9 billion in 2020, more than anyone else in the world except Bezos and Musk. This makes him the 11th-richest person on the planet, according to the Bloomberg Billionaires Index.
#ZhongShanshan , founder of bottled water company #NongfuSpring has overtaken #Reliance Industries Chairman #MukeshAmbani as the richest person in #Asia, with a net worth of $77.8 billion. pic.twitter.com/FQmNYz3oES

— IANS Tweets (@ians_india) December 31, 2020
Zhong, 66, is known locally as the "Lone Wolf." The reason behind the nickname is because he isn't involved in politics and his business interests aren't entwined with other rich families. Mr Zhong is a largely private person who does not grant many interviews. He rarely makes any public appearances.
As per Strait Times, Mr Zhong grew up during the Cultural Revolution of 1966 to 1976. He dropped out of elementary school and became an odd-job labourer. After completing his studies he joined a Zhejiang daily as a business reporter. He owes his success to Beijing Wantai Biological Pharmacy Enterprise Co and Nongfu Spring Co both owned by him. Zhong's Wantai company is among those developing a Covid-19 vaccine.
Also Read: Mukesh Ambani Says We Need To Re-think And Re-invent Indian Manufacturing Sector