China's Weibo ban 21-Kpop fan clubs including BTS fan account for alleged illegal fundraising
According to the latest reports around 21-Kpop fan clubs have been banned by Chinese Weibo (microblogging site) for alleged illegal fund raising activities. BTS fan account is also included in the list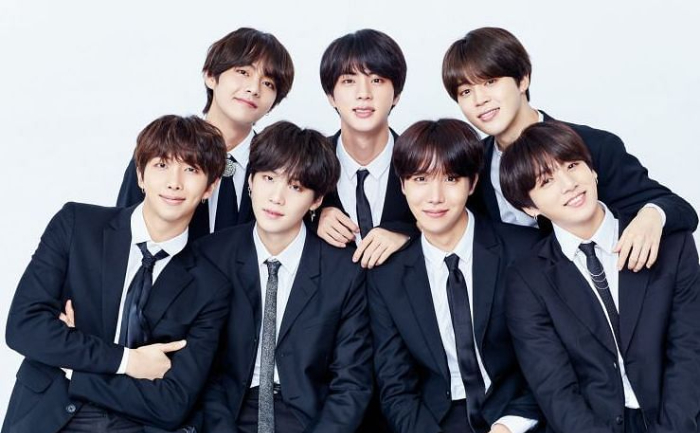 Kpop music and fashion industry paved its way to the global platforms. Kpop groups are known for enjoying crazy fan following on social media for releasing peppy yet eye-grabbing music videos. Over the past few years, Kpop music labels are estimated to generate great profits from their global concert tours and promotional activities hosted by the idol groups. With peaking popularity, several Kpop groups started facing challenges outside South Korea. Chinese Weibo has now imposed a ban on around 21-Kpop groups including a BTS fan account for allegedly raising funds illegally state reports.
According to the latest reports, the fan club account which had over 1.1 million followers on Weibo, was made to promote BTS member Jimin. The account has been now banned for Chinese Weibo users. The social media platforms in China stating the concerns of public welfare banned several fan clubs of renowned South Korean K-pop bands for 60 days. The platforms apparently stated that these fan clubs were involved in raising funds illegally from the fans. The initiative has been taken days after photographs of a customized airplane for Jimin funded by the fan club were posted online. The customized airplane was part of the clubs promotional plans to celebrate Jimin's 26th birthday in October.
Reportedly, Chinese President Xi Jinping called for a national rejuvenation with tighter Communist Party control of business, education, culture and religion on social media platforms. Most recently, the party is said to have imposed restrictions on children's access to online games.
For more such updates, stay hooked on to The Live Mirror.
Also Read:  BTS To Appear With Coldplay's Chris Martin On YouTube Weekly Music Show