Mumbai: Massive fire in apartment claims 65-yr-old woman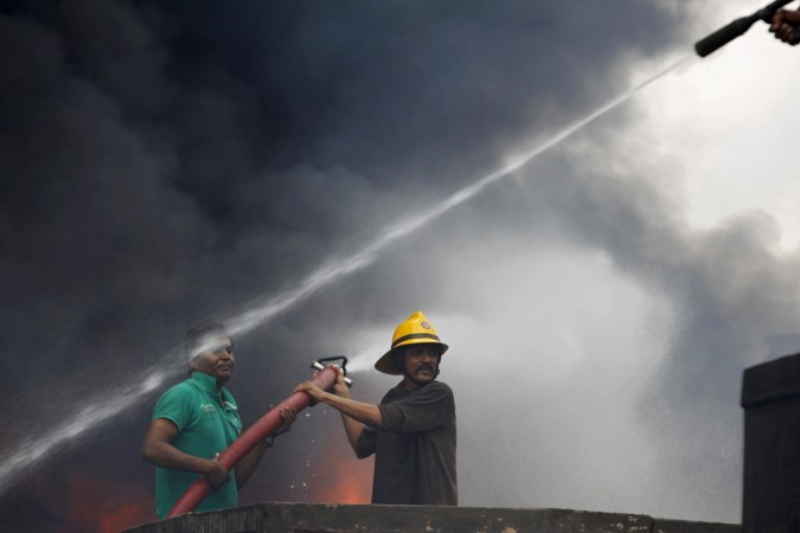 On Thursday early morning, a 65-year-old woman suffocated to death after a massive fire took place in her apartment in Kemps Corner, Mumbai. The victim has been identified as Kanga.
Soon after the unfortunate incident took place, neighbours contacted the fire brigade. However, the fire tenders took around four hours to bring it under control.
According to the police, the fire broke out around 4 am at Nargis Kanga's third floor flat in Nirmal Nivas Apartment in August Kranti Marg. A police officer said, "Fortunately, the fire was limited to her apartment and did not spread to the neighbouring flats. We are yet to figure out what caused the fire."
An officer further stated that the rescuer found Kanga's body near one of the bathrooms in the apartment. "We think she may have taken refuge in the bathroom once the fire went out of control. She was found unconscious when the rescuers managed to enter the house," he added.
Kanga, who apparently lived alone in the flat, was rushed to Nair Hospital where she was declared dead. The police now plan to write to the Parsi Punchayet to locate Kanga's relatives.
Also Read: Mumbai: 135 arrested for playing banned games at posh five-star in Juhu