What! Choti Sarrdaarni's shoot halted for few hours for THIS reason
Allied Mazdoor Union brought the shooting of popular TV show Choti Sarrdaarni to a halt demanding payment of due from the producers of the show.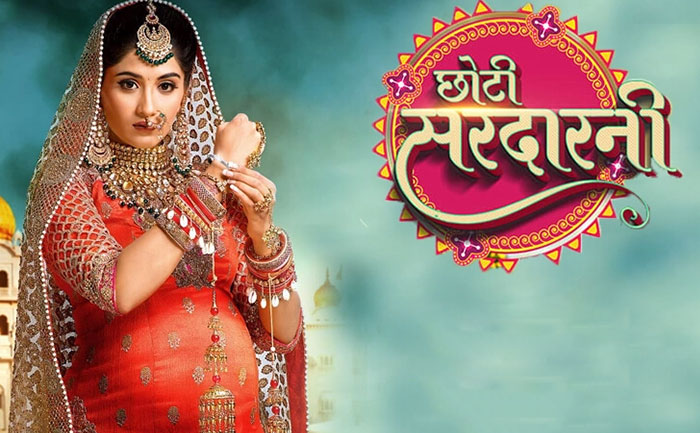 The shooting of Choti Sarrdaarni — one of the highest TRP generating Indian TV shows — has been reportedly stalled for a few hours due to non-payment of dues. Yes, if the report of The Times of India is to be beleived, Allied Mazdoor Union brought the shooting of Choti Sarrdaarni to a halt asking payment of due from the producers of the show.
The producers of Choti Sarrdaarni, Pradeep Kumar and Rajesh Ram Singh said that the members of Allied Mazdoor Union have been visiting the sets very often demanding payment of dues. However, Pradeep said that they have already made some payments.
He told the leading daily, "The show's art director, Parul Bose, exceeded the budget allocated for set design, which was also cleared by us. In the first week of July, I held a meeting with labour union representatives and Parul, when she mentioned that a balance payment of two sets — 35 lakh (Filmcity) and 3.5 lakh (Mira Road) — was pending. We cleared it in three instalments, but the labour union is now saying that 20 lakh is still pending. We just want them to share the relevant documents with us, but we haven't received it yet."
According to the report, producers had to call the police to intervene as it is not legal to halt a shoot. As per the same report, Parul claimed that producers of the show owe her 45 lakhs.
The general secretary of Film Studio Allied Mazdoor Union, Gangeshwar Shrivatsav revealed that the labourers have not yet paid their sum since past few months. He also said that if the dues are not cleared they will approach to the federation.
Also Read: Latest Hindi Serials BARC TRP Ratings: Shakti Astitva Ke Ehsaas Ki In Top 10