Here's why Chris Hemsworth named his daughter after India
Chris Hemsworth and his wife Elsa Pataky also has twin boys.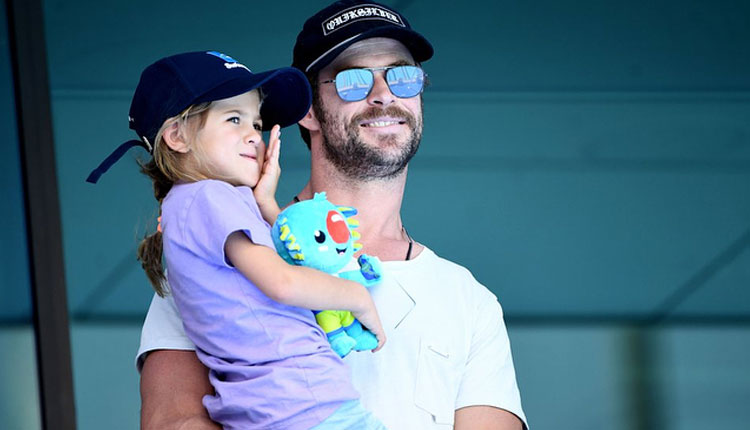 Chris Hemsworth and his wife Elsa Pataky had named their daughter India Rose and the reason why they kept this name is quite emotional. In a recent interview with IANS, the Thor actor said that India holds a special place in Chris and his wife's hearts. "My wife (Elsa Pataky) spent lots of her time in the beautiful country India and that was the place the name initially came from," Chris said.
Chris has come to India in 2018 for the shoot of Netflix Dhaka and most of the scenes were shot in Ahmedabad and Mumbai. While talking about his stay in India and shooting, the actor said, "I cherish the place and the people around here. Shooting there… There were thousands of individuals in the city consistently and I have never experienced that on set. It was kind of scary as it was exciting because there were so many people."
He added, "After each take when the director called 'cut', there was noisy cheer. We felt like a rock star in an arena. Yet, the glow and support we got while shooting there, no matter how disruptive we were to their daily lives, it was so great. Individuals were so positive. I have huge appreciation to that."
Chris and Elsa also have two twin sons-Sasha and Tristan.
On the work front, he will be next seen in Men in Black: International. The movie is slated to hit the screens on June 14.
Also Read: Chris Hemsworth And Tom Holland Have One Of A Kind Experience With Fans In Bali