Google Chrome Got Hit By A Serious Security Threat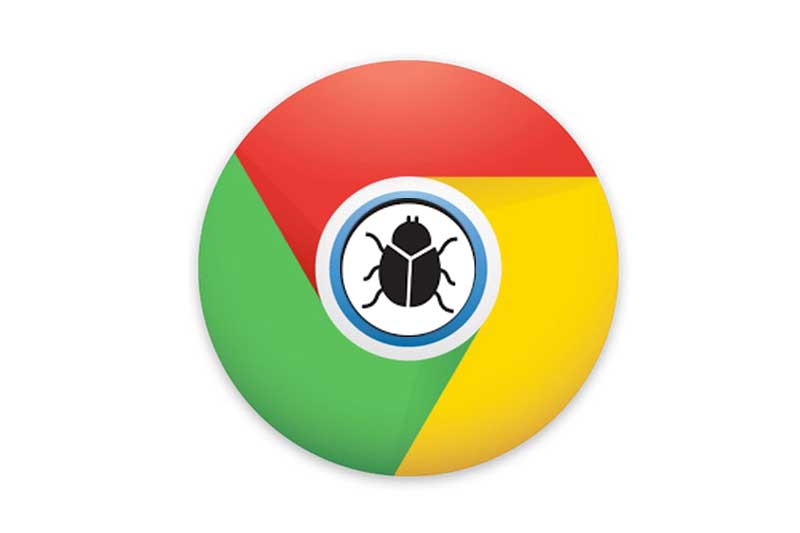 Google Chrome is a widely used web browser and it just got a threat warning, the fastest way to resolve this is to update the browser as soon as possible. If you are using chrome on a desktop then in the address bar type – chrome://settings/help and run a manual update, and for android just go to Play Store and search the app. If you see the updated tap hit it for resolving the security problem.
Google Chrome is crashed with vulnerability due to a flaw in the code, a zero-day vulnerability that existed in the browser can lead to issues. Anyone using operating systems like Windows, Linux, Mac and mobile OS like Android can face an issue if fails to update the browser.
Last week we got to deal with a real 0day chain and a faux 0day at the same time. I wonder which one will get more attention? 🤔 https://t.co/DfeyoB7geY

— Justin Schuh 🗑 (@justinschuh) March 6, 2019
Justin Schuh, Chrome's security engineer warned everyone through Twitter, he warned everyone to seriously update their browser to patch the vulnerability at once. Shared through their blog first, the threat named as CVE-2019-5786 and falls under high-severity.
If you are not updating your browser in time the flaw can allow corrupting of web access memory and it can be used to install malicious software on a system.
Source: Chrome Blog